At least 12 killed in worsening cholera outbreak in DR Congo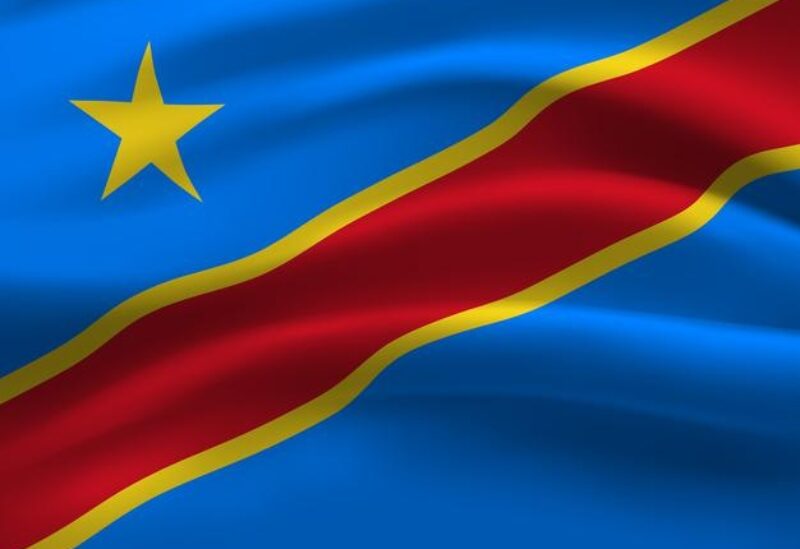 A Congolese health official said Tuesday, that more than 30 cases of cholera, including one dozen deaths, have been recorded in less than three days in South Kivu province in the Democratic Republic of Congo (DRC).
The outbreak has affected the Kumbi Lulenge health zone in Fizi territory.
The first case was recorded Saturday and could have spread from the Miba village mining area, Cos Kenemo, chief medical officer of the Kumbi Lulenge health zone, told reporters.
Patients have been arriving at the hospital in critical condition, a situation that could be responsible for the high number of deaths, he said.
Kenemo advised residents to consume boiled drinking water, ensure proper food preparation and he appealed for a cholera treatment center to be established in the area to contain the situation.
As of Oct. 17, a total of 5,950 suspected cholera cases, including 117 deaths, were reported in 79 health zones in 15 provinces in the Democratic Republic of the Congo, according to the European Center for Disease Prevention and Control.