At least 20 killed in building fire in South Africa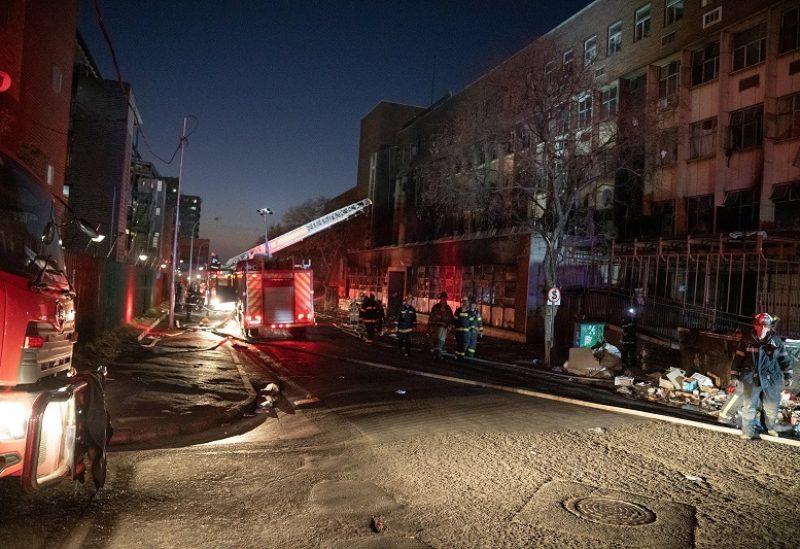 A tragic incident unfolded on Thursday in central Johannesburg, where a five-story building was consumed by a fire. According to the emergency services of the South African city, the fire has resulted in the loss of at least 20 lives and left over 40 individuals injured.
It was not immediately clear what caused the blaze, which broke out overnight, Emergency Management Services spokesman Robert Mulaudzi said.
"Right now, we have about 20 people who lost their lives and 43 people injured," Mulaudzi told AFP.
Firefighters who were called to the scene had put out the flames.
The building had been evacuated and search and recovery operations were ongoing.
Television footage showed fire trucks and ambulances outside the red and white building with burned-out windows, which had been cordoned off by police.