At least 21 killed in Bangladesh boat accident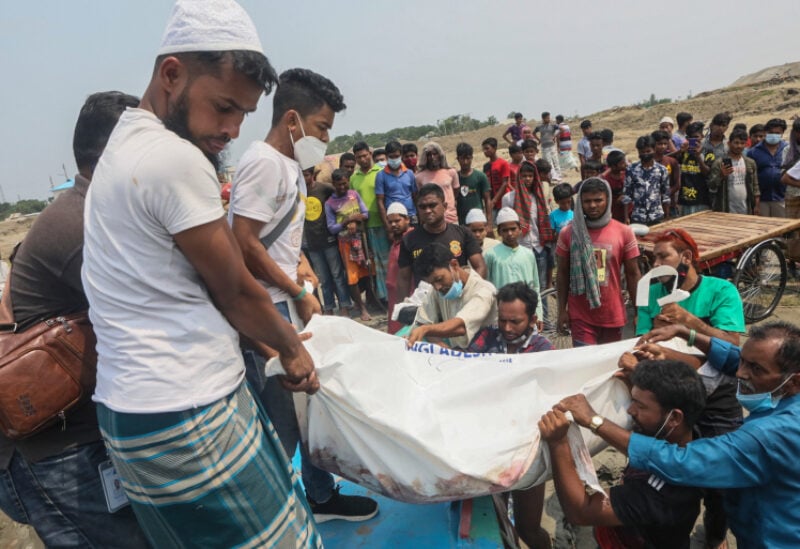 A boat packed with passengers collided with a sand-laden cargo ship, at a lake in eastern Bangladesh, which led to the killing of 21 people, while dozens remain missing.
The boat was reportedly carrying about 60 passengers when the incident occurred on a lake in the town of Bijoynagar on Friday evening, local government administrator Hayat-ud-Doula Khan said.
The cargo ship's steel bow and the boat collided, causing the passenger vessel to capsize, he said.
"We have recovered 21 bodies including nine women and six children so far," he told AFP, and said the toll was likely to rise.
Local fire service spokesman Taufiqul Islam said divers were searching for more bodies and that reinforcements had been called in from neighbouring towns. Local residents also joined the rescue efforts.