At least 27 killed by 'disastrous' Hurricane Otis as Mexico counts cost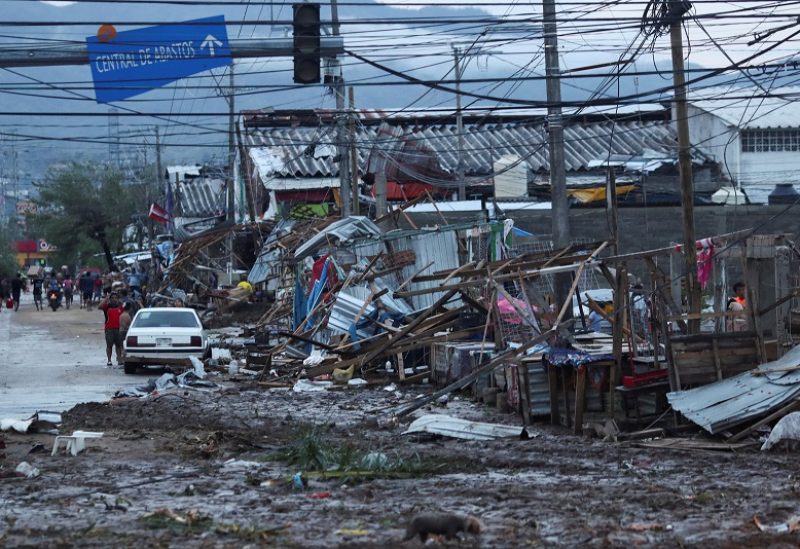 Hurricane Otis claimed the lives of at least 27 people, according to Mexico's government on Thursday. The previous day, the Pacific beach resort of Acapulco was devastated by one of the strongest hurricanes to ever hit the nation.
Otis inundated streets, tore off roofs from residences and hotels, and disrupted air, traffic, and communication connections, causing havoc throughout the almost 900,000-person city of Acapulco. The authorities said there are still four unaccounted for cases.
"What Acapulco suffered was really disastrous," President Andres Manuel Lopez Obrador told a press conference in Mexico City tallying the damage from the storm.
Those missing are believed to be members of the navy, said Lopez Obrador, who went to Acapulco on Wednesday by road, changing his vehicle more than once as the storm damage caused him hold-ups, according to pictures published on social media.
One showed him sitting in a military jeep stuck in mud.
The storm, which intensified unexpectedly rapidly off the Pacific coast, was so powerful it tore large trees up by the roots, the government said. It flooded hospitals, and patients had to be evacuated to safer areas.