At least 27 migrants missing after a boat sinks off Tunisia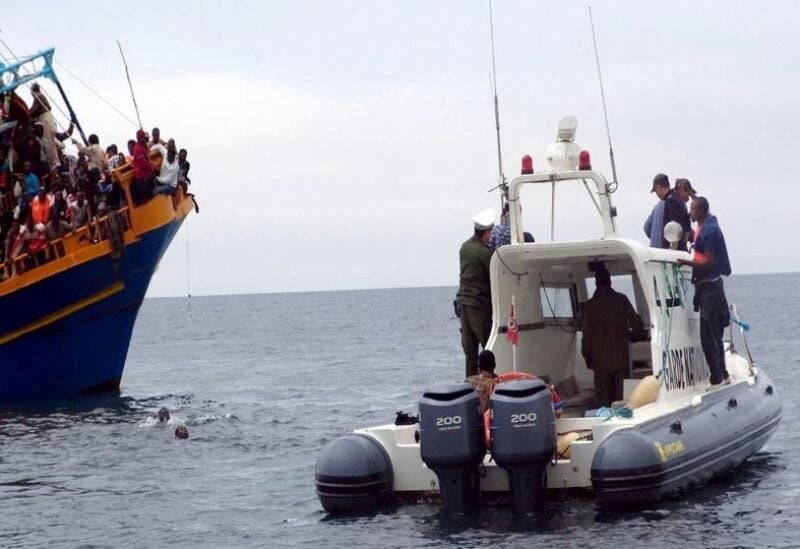 A judicial official said on Saturday that at least 27 African migrants were missing after their boat sank off the coast of Tunisia as they attempted to cross the Mediterranean to Italy, amid a surge of migrant boats from the North African country.
According to Sfax court judge Faouzi Masmousdi, the coast guard rescued 17 others from the same boat off the southern city of Sfax, two of them are in severe condition.
Many dozens of people have gone missing and killed in drowning incidents off the Tunisian coast in recent weeks.
Tunisia has taken over from Libya as a main departure point for people fleeing poverty and conflict in Africa and the Middle East in the hope of a better life in Europe.
The National Guard said on Friday that more than 14,000 migrants, mostly from sub-Saharan Africa, were intercepted or rescued in the first three months of the year while trying to cross into Europe, five times more than figures recorded in the same period last year.
Italian Prime Minister Giorgia Meloni said on Friday that Europe risks seeing a huge wave of migrants arriving on its shores from North Africa if financial stability in Tunisia is not safeguarded.
Meloni called on the IMF and other countries to help Tunisia quickly to avoid its collapse.
Tunisian Foreign Minister Nabil Ammar said last week the country needed funding and equipment to better protect its borders. Tunisia had received equipment from Italy in the past years, but Ammar said it was outdated and not sufficient.