At least 3 Palestinians killed in Israeli military raid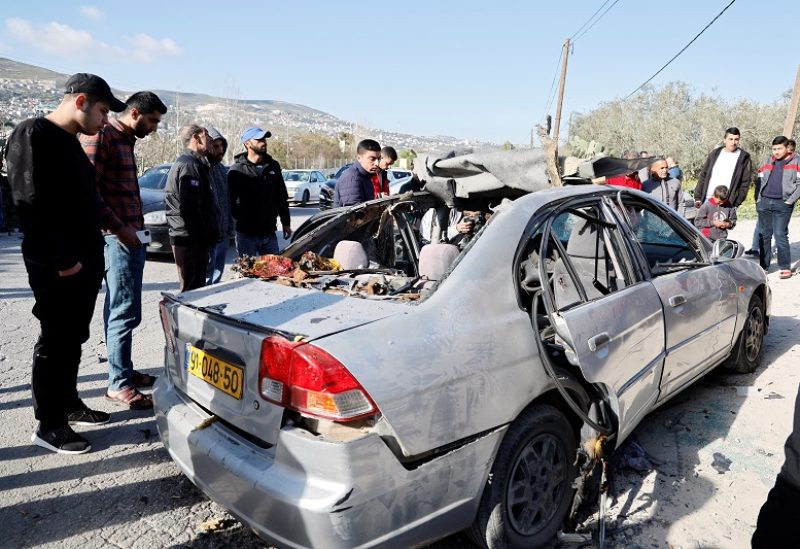 Israeli security forces raided a village in the northern occupied West Bank, which led to the killing of at least three Palestinians on Thursday, Palestinian officials said.
The Israeli military did not immediately offer comment on the raid into the village of Jaba, south of the flashpoint city of Jenin. The Palestinian Health Ministry did not identify the dead, but said they were shot by Israeli fire during an Israeli military operation.
For the past few months, the village of Jaba has been home to a fledgling militant group of disillusioned young Palestinians who have taken up guns against Israel's open-ended occupation, now in its 56th year. The group is part of a larger trend of emerging armed groups across the West Bank that have defied the increasingly unpopular Palestinian Authority and claim no ties to any specific political party.
The past two months have been marked by escalating violence across the West Bank.