At Least 3 Visitors in Hospital After Iceberg Wall Collapses at Titanic Museum in Tennessee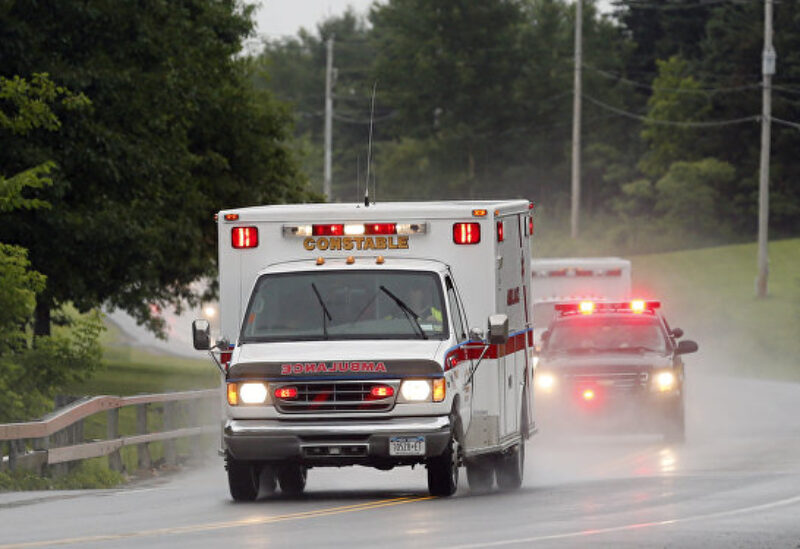 Mary Kellogg Joslyn and John Joslyn, the owners of the attraction, said that the incident took place on Monday night and that the injuries of the hurt visitors were unknown at that time.
Three visitors were hurt after an iceberg wall collapsed at the Titanic Museum Attraction on Monday.
After the iceberg wall fell at the interactive Titanic Museum Attraction in Pigeon Forge, Tennessee, the injured were taken to a nearby hospital.
The attraction was closed following the incident.
The museum was opened on 8 April 2010 in Pigeon Forge. The museum building is a halved copy of the legendary cruise ship. During the visit, guests get the opportunity to touch the ice wall of the "iceberg" that the Titanic collided with, and thrill-seekers are able to dabble in the water in the life jackets of that time.
The museum exhibits are exact copies of the first and third-class cabins, the famous main staircase, which fully corresponds to the original, and objects which floated from the surface of the water immediately after the shipwreck.