At least 750 Israelis missing since fighting broke out early Saturday: Local media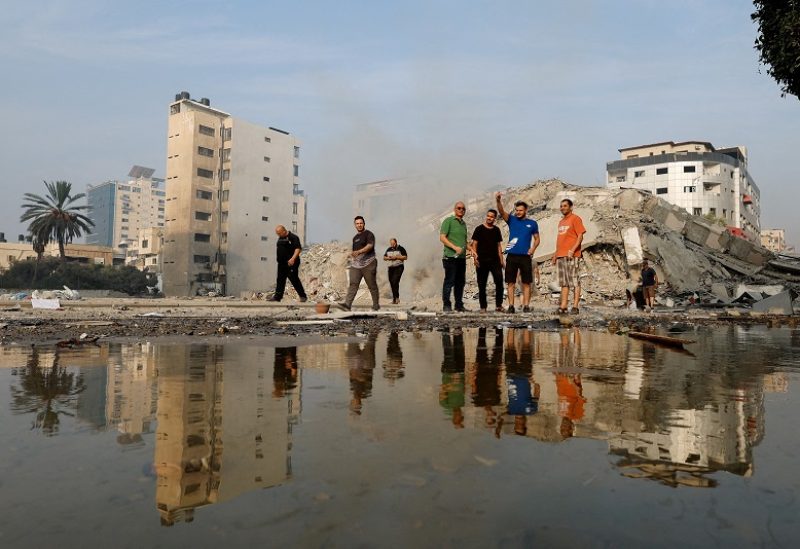 According to local media reports on Sunday, at least 750 Israelis have been reported missing since the outbreak of fighting on Saturday morning. The Jerusalem Post mentioned in an unofficial report that approximately 750 Israelis are currently unaccounted for.
Hamas launched Operation Al-Aqsa Flood on Saturday and said the surprise attack was in response to the storming of the Al-Aqsa Mosque and increased settler violence. It said it fired rockets and captured many Israelis.
In turn, the Israeli army initiated Operation Swords of Iron against Hamas in the Gaza Strip.
Prime Minister Benjamin Netanyahu said: "We are at war." He urged civilians in Gaza to leave as the Israeli military is going to turn "all Hamas hiding places into rubble."
At least 232 Palestinians have been killed in the attacks, according to medical sources in Gaza, while the Israeli death toll climbed to 300.
More than 3,000 rockets have been launched by Hamas toward Israel since Saturday morning, according to the Israeli army.
It acknowledged in a statement on X that soldiers had been captured and taken hostage in Gaza, and confirmed that more than 1,000 Israelis were injured.