At least eight pro-Iran fighters killed in US strikes on Syria: Monitor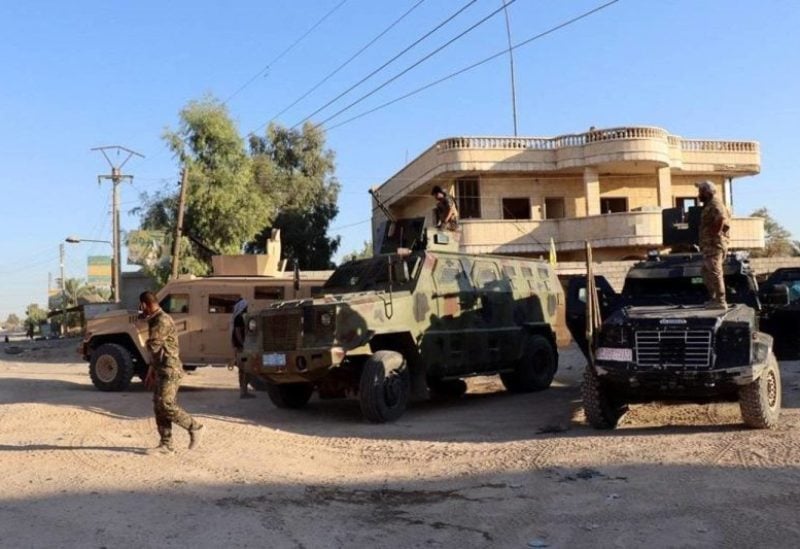 According to a war monitoring group on Monday, at least eight fighters aligned with Iran were reported dead in US strikes in eastern Syria. These strikes were declared by Washington a day earlier in retaliation for attacks on American forces.
The toll is "eight pro-Iran fighters dead, including at least one Syrian, and Iraqi nationals", the Syrian Observatory for Human Rights said, following the strikes late Sunday on the Mayadeen and Albu Kamal areas of Syria's eastern Deir Ezzor province.
US Defense Secretary Lloyd Austin on Monday left open the possibility of more strikes against Iran-linked groups if attacks against American forces in Iraq and Syria don't stop, hours after overnight US air strikes in Syria.
"These attacks must stop, and if they don't stop, then we won't hesitate to do what's necessary, again, to protect the troops," Austin told reporters at a news conference in Seoul.