At least five killed in Hindu-Muslim clashes south of New Delhi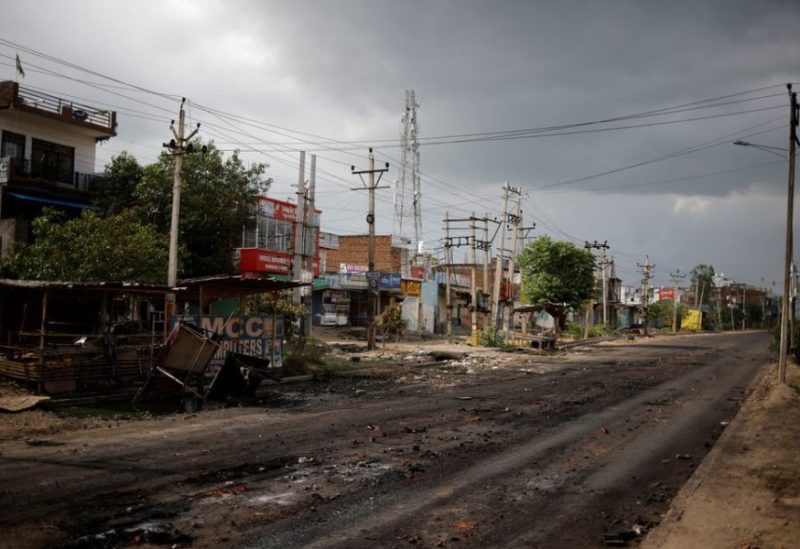 At least five people, including two police personnel, were killed in clashes between Hindus and Muslims that erupted on Monday around 50 km (30 miles) south of the Indian capital New Delhi, police officials told Reuters.
The violence erupted after a Hindu religious procession passed through the Muslim dominated Nuh region in Haryana state, the officials said. By the evening, the violence had spilled over into neighboring Gurugram, where a mosque was torched, killing the cleric and injuring another person.
"Five people involved in the incident have been rounded up and the others are being identified," said Nishant Kumar Yadav, deputy commissioner of Gurugram, adding that security around places of worship had also been tightened.
Gurugram, formerly known as Gurgaon, shares a border with New Delhi and has emerged as a business hub for the country, housing several multinational companies.
Public order clampdowns had already been issued for the district after five cars were set on fire and some shops damaged on Monday evening, and schools and colleges had been directed to remain closed.