At least six Palestinians klled in West Bank cCity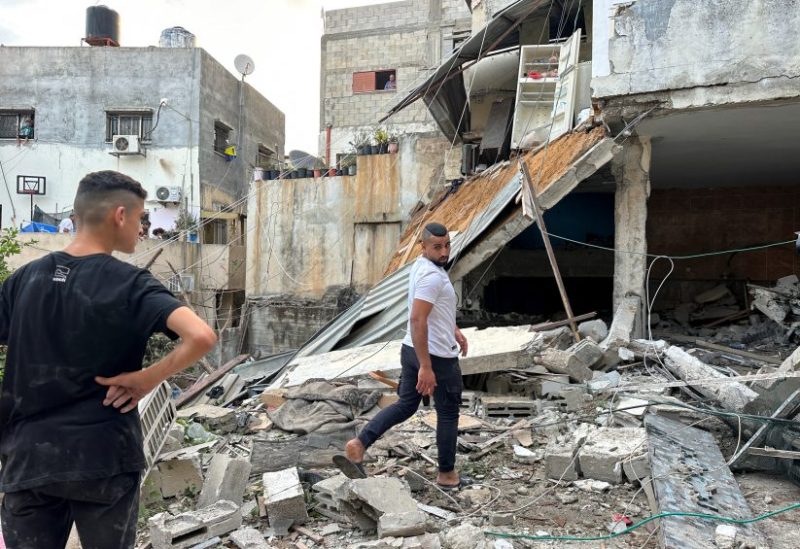 At least six Palestinians were killed early on Tuesday in the occupied West Bank by Israeli forces, the Palestinian health ministry and Palestinian media said.
At least three of those were killed in an Israeli drone strike, the Palestinians' official news agency WAFA reported, citing a hospital in the western city of Tulkarm.
Israeli troops shot dead at least two Palestinians during earlier clashes in a refugee camp in the city, WAFA reported.
The worsening violence comes after more than 18 months of bloodshed that has fuelled fears the West Bank could erupt into a bigger conflict and become a new front in the Israel-Hamas war, Reuters said.
Israel has vowed to destroy Hamas. Israeli jets have bombarded the Gaza Strip for weeks and Israeli tanks and troops have penetrated deep into the enclave, encircling Gaza City.
Anger over the fighting has risen in the West Bank and many parts of the Arab world with growing calls for a ceasefire.