At least two dead, 22 injured by bomb in Pakistan's Lahore: officials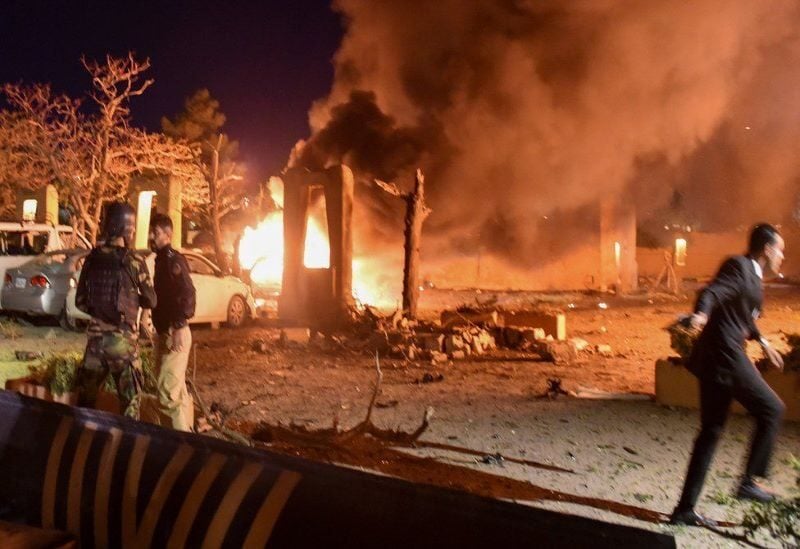 A bomb blast in a bustling retail area of Pakistan's megacity of Lahore killed at least two people and injured 22 others on Thursday, according to police and officials.
"Initial investigations reveal that the cause of the bomb was a time-controlled device on a motorcycle," Lahore police spokesperson Rana Arif told AFP.
According to hospital authorities and police, the bomb killed two people, including a toddler, and injured 22 others in old Lahore's famous Anarkali retail neighborhood.
There was no immediate claim of responsibility, but there has been a string of bombings and attacks on police since December, when a cease-fire agreement between the government and Pakistan's Taliban expired.
Tehreek-e-Taliban Pakistan (TTP), a homegrown organisation with ties to the Afghan Taliban, has claimed responsibility for the majority of the events.