At mercy of zealous residential committees, Shanghai's locked-down vent frustration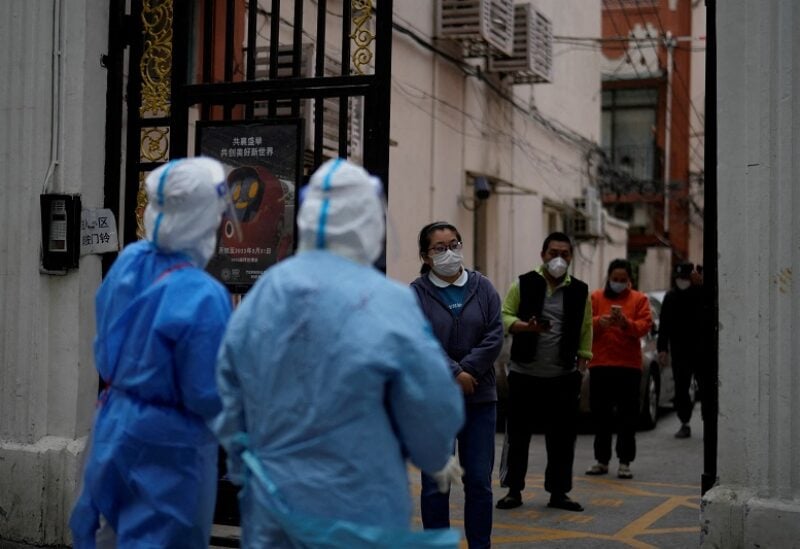 Elizabeth Liu and her husband were looking forward to leaving their Shanghai residential property for the first time in over a month last week. After 14 days of no COVID instances, all but one structure in the compound had been designated as low risk.
Residential committees, known in Chinese as "juweihui," are made up of volunteers who earn a daily stipend and have gone into overdrive during the pandemic, assisting authorities with mass testing, distributing food to those in need, and enforcing harsh lockdown restrictions.
However, as Shanghai's restrictions enter their sixth week, many of the city's juweihui have become targets of popular ire, with citizens accusing them of being too cautious and overreacting with arbitrary, heavy-handed measures.
Current Shanghai standards state that people may leave their "area" if it has been designated as "precautionary," however they do not define "area."