At UN, Iran warns US will 'not be spared' if Israel continues war in Gaza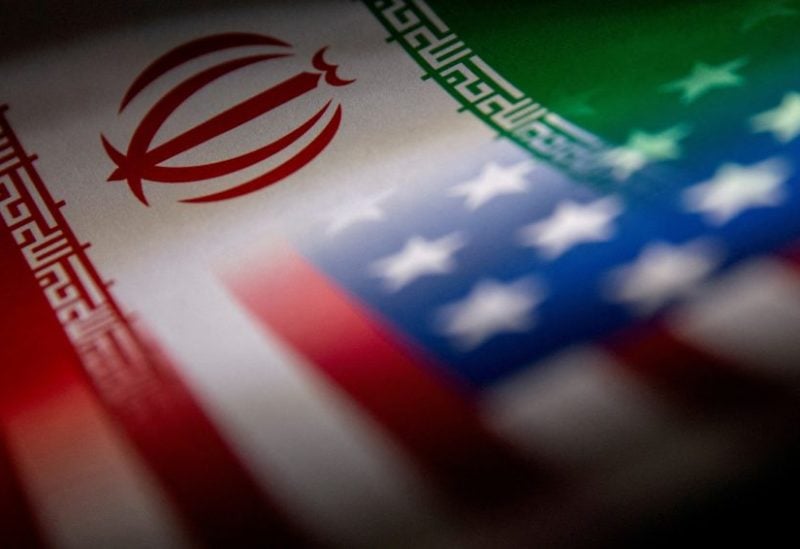 Iran's Foreign Minister Hossein Amir-Abdollahian issued a dire warning at the UN on Thursday, saying that the US would "not be spared from this fire" if Israel continued to retaliate against Palestinian terrorists Hamas in the Gaza Strip.
"To the American leaders who are currently overseeing the genocide in Palestine, I say unequivocally that we oppose the spread of the conflict throughout the area. He warned the 193-member General Assembly on the Middle East that "they will not be spared from this fire" if the massacre in Gaza continues.
Israel has vowed to wipe out Hamas, which rules Gaza, in retaliation for an October 7 attack that killed 1,400 people and saw hundreds taken hostage. Israel has struck Gaza from the air, imposed a siege and is preparing a ground invasion. Palestinian authorities say more than 7,000 have been killed.
Hamas has told Iran that it was ready to release civilian hostages, adding that the world should push for the release of 6,000 Palestinians in Israeli prisons, Amir-Abdollahian said.
"The Islamic Republic of Iran stands ready to play its part in this very important humanitarian endeavor, along with Qatar and Turkey. Naturally, the release of the 6,000 Palestinian prisoners is another necessity and responsibility of the global community," he said.