Attack on army & volunteers leaves 40 dead in Burkina Faso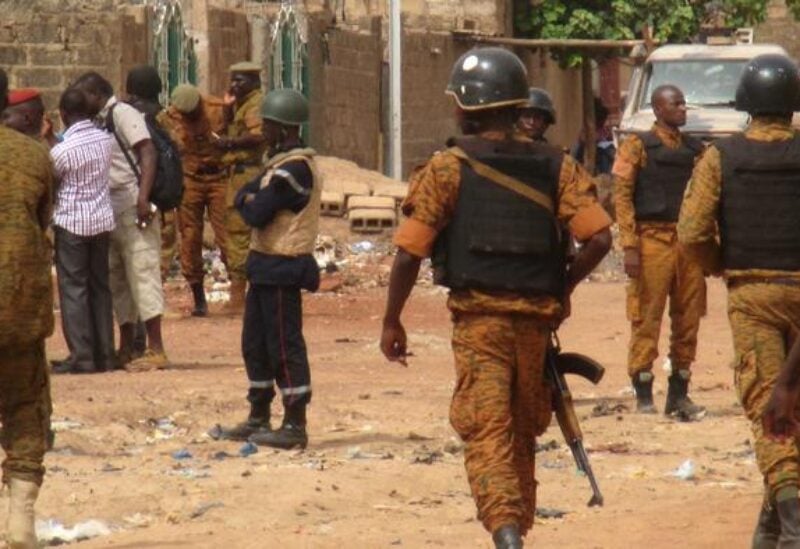 An incident involving unidentified assailants resulted in the death of 34 civilian volunteers and six soldiers on Sunday. The attack, which is believed to have been carried out by jihadists in northern Burkina Faso, targeted a group of soldiers and civilian volunteers on Saturday at approximately 4 pm, as stated in the Government release.
The attack happened in the village of Aorema near the town of Ouahigouya, not far from the border with Mali. This area is overrun by Islamist groups linked to al Qaeda and Islamic State that have been repeatedly carrying out attacks in the region.
There is no confirmation of who was behind the attack. The latest attack in Burkina Faso comes nine days after gunmen killed 44 people in the villages of Kourakou and Tondobi in the north of the West African country.
Civilians are being encouraged by the government to join local defence forces to try and control eight years of violence in which thousands of people have died and millions have been forced to flee their homes.
The country saw two coups last year by the military which stresses that it will retake control of the country.
The region has been marred by violence since 2012 when Islamists hijacked a Tuareg separatist uprising in Mali. The violence later spread into neighbouring Burkina Faso and Niger and threatens to destabilise coastal countries further afield.