Attacker fires at Israeli runners on West Bank road wounding one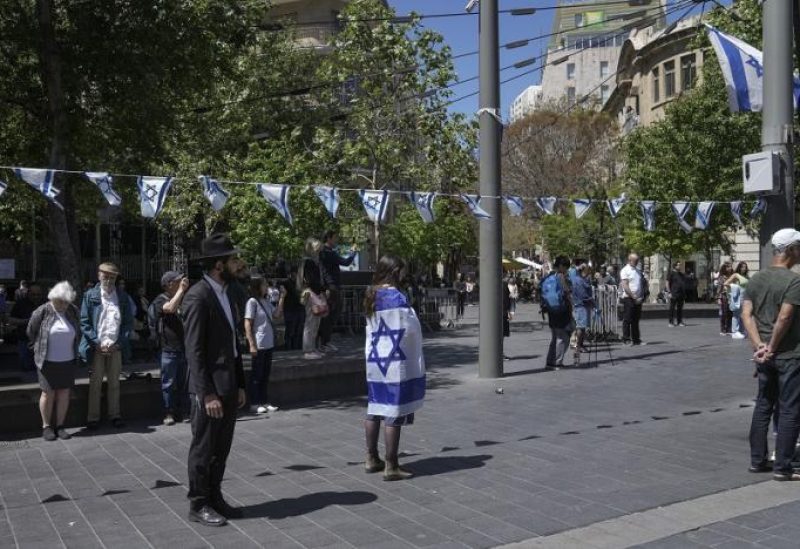 A gunman fired at joggers from a passing car at a junction near the occupied West Bank city of Ramallah on Tuesday, medics said, and the Israeli military blocked roads and launched a search in response.
Israel's ambulance service said it treated a 28-year-old with a hand injury before transferring him to hospital. He was running with a group in memory of fallen soldiers, as Israelis commemorate their military dead on Tuesday.
The shooting occurred along Route 60, the main north-south highway in the occupied West Bank that passes along some large Israeli settlements.
It was the latest in year-long series of incidents in an upsurge in Israeli-Palestinian violence, with frequent military raids and violence by Israeli settlers amid a spate of Palestinian attacks.
On Monday, a Palestinian drove his car into a crowd on a Jerusalem street in what police said was a deliberate attack, wounding five people, including a 70-year-old man in serious condition. Earlier, Israeli soldiers killed a Palestinian during a raid in the occupied West Bank.
More than 90 Palestinians and at least 19 Israelis and foreigners have been killed since January.
Israel captured the West Bank, Gaza and East Jerusalem, territories Palestinians want for an independent state, in a 1967 Middle East war.