Australia battles fresh Omicron outbreak as COVID deaths rise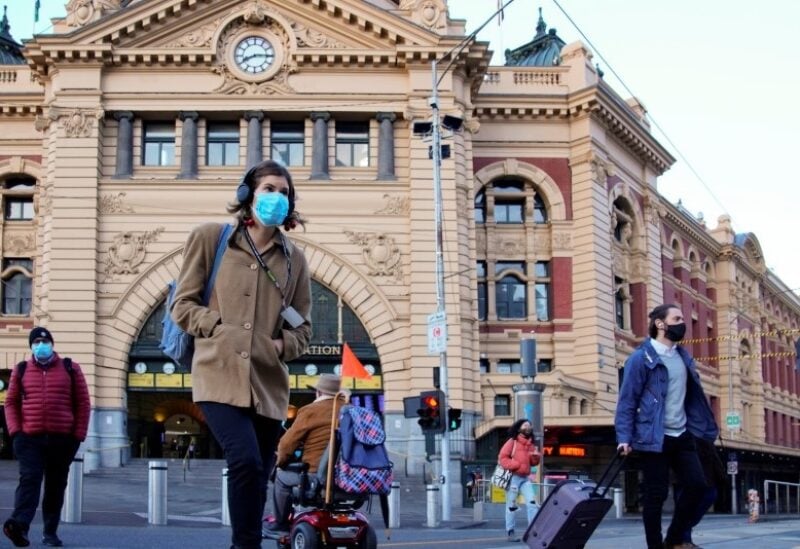 On Thursday, Australia reported one of its highest daily death tolls from the new coronavirus, while hospital admissions were approaching record highs, as officials struggled to keep up with extremely infectious Omicron strains.
BA.4/5 variations are adept at bypassing immune protection from vaccination or past infection, and they have been responsible for a spike in new infections worldwide.
With 89 deaths from the coronavirus on Thursday and 90 on Wednesday, Australia is reporting the highest daily numbers since the first Omicron wave earlier this year. On Thursday, more than 55,600 new cases were reported, the most since May 18.