Australia defense minister to travel to Philippines to observe drills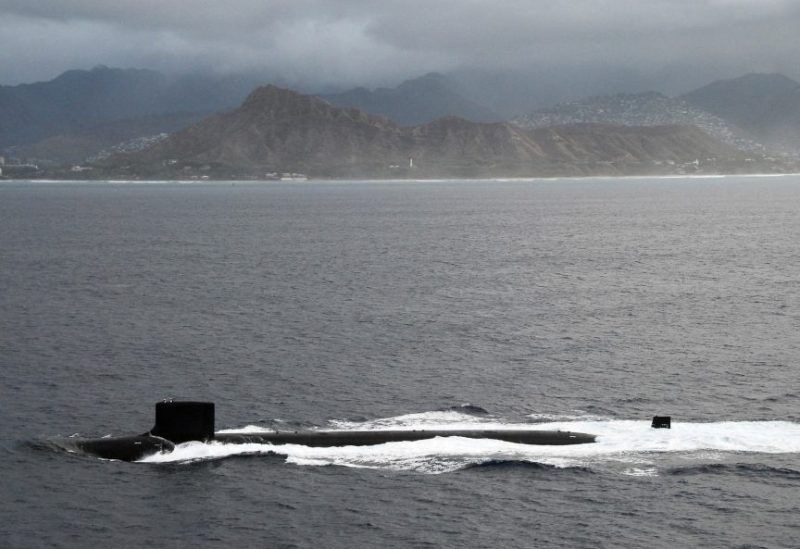 Australia's Defense Minister, Richard Marles, is scheduled to visit the Philippines in order to witness joint training exercises centered around regional security, as stated by his office on Monday. This move comes amidst the ongoing tensions between the Philippines and China in the South China Sea.
More than 2,000 Australian and Philippine defense personnel will participate in amphibious landing and air assault drills, with two Australian navy vessels, HMAS Canberra and HMAS ANZAC, having arrived to conduct the bilateral exercises with the Philippines Navy.
Australia holds annual defense exercises in South East Asia, although it is the first amphibious exercise — the movement of ground and air forces from ship to shore — with the Philippines.
Philippines military chief Romeo Brawner told reporters the exercise in Palawan, held on Monday by Australia, the Philippines and a US aircraft, was "not directed against China."
Palawan is a southwest island province near the South China Sea.
China and the Philippines have been embroiled for years in on-off confrontations at a disputed shoal in the South China Sea.
At the bilateral drills in the Philippines, Exercise Alon will involve 1,500 Australian defense personnel, 1,200 Philippine personnel and 150 US Marines who are part of the US rotational force in Darwin in Australia's north.
An Australian defense statement last week said Exercise Alon will involve a "simulated, combined air assault using [US Marines Corp] Osprey tiltrotor aircraft in Palawan, a combined amphibious demonstration at Zambales and artillery and aviation live-fire serials at Crow Valley" in the Philippines.
Zambales is also near the South China Sea.
Australian Prime Minister Anthony Albanese has said he will make the first visit by an Australian leader to the Philippines in 20 years next month, to discuss defense and security cooperation.
Albanese on Monday played down the Australian navy deployment to the Philippines for training exercises, against the backdrop of the China tensions.
"This is business as usual, Australia conducts activities in our region," he said.
Marles will also stop in Malaysia to meet his counterpart, his office said.