Australia PM honours Queen Elizabeth amid renewed republican debate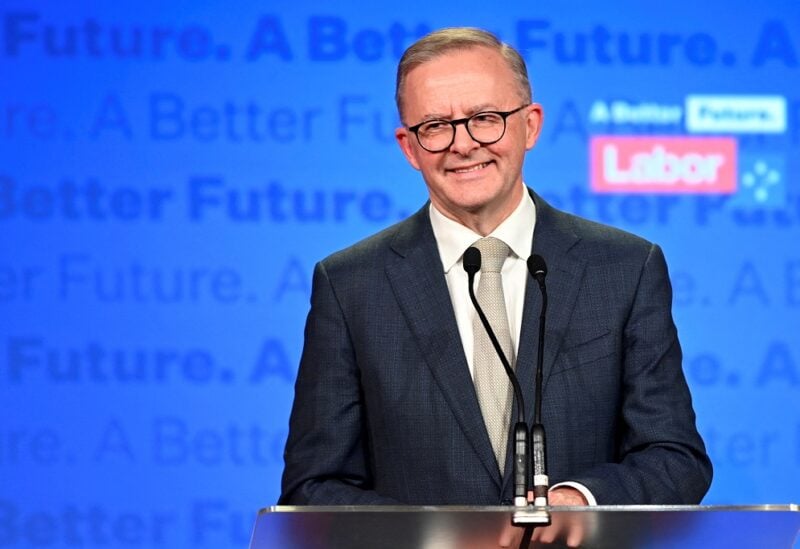 In Canberra on Saturday, Australia's new prime minister acknowledged Queen Elizabeth amid celebrations for her 70 years on the throne and fresh debate over Australia becoming a republic.
Anthony Albanese, whose center-left Labor party ousted almost a decade of conservative administration in a May 21 general election, renamed Aspen Island in the capital Queen Elizabeth II Island, calling it a "appropriate compliment" to the monarch.
Earlier this week, Albanese joined more than 50 Commonwealth leaders in congratulating the queen on her Platinum Jubilee, but said that Australia's relationship with the monarchy had evolved, sparking speculation over the country becoming a republic.
On Tuesday, Albanese designated the country's first "assistant minister for the republic" in his cabinet, reigniting debate over whether Australia should become a republic.
Australia, which was colonized by the British in 1788 and is now a crucial Commonwealth member, has been debating whether it should become a republic for decades. The Queen of Australia is the country's head of state.