Australia PM says China should lift trade sanctions; welcomes talks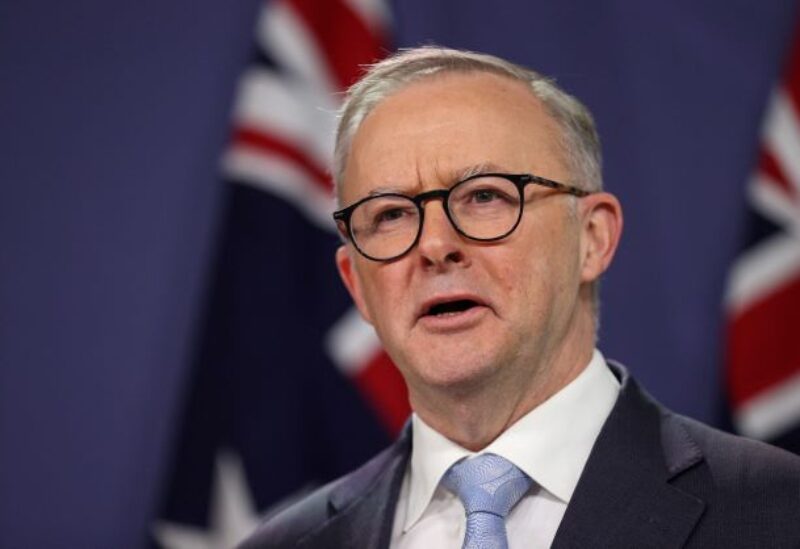 China should relax its sanctions against Australia in order to repair relations, Australia's prime minister said on Tuesday, hailing the first meetings between ministers from the two countries in nearly three years as a "positive thing."
China is Australia's greatest commercial partner and the major consumer for its iron ore – its most valuable product – but diplomatic relations have been strained in recent years.
In imposing penalties, China outlined 14 issues with Australia, including its desire for an international investigation into the origins of the coronavirus, a prohibition on China's telecoms giant Huawei developing a 5G network, and screening foreign investment for national security threats.
"China is the one who has put sanctions on Australia. They must lift the sanctions in order to repair ties "In Brisbane, Prime Minister Anthony Albanese told reporters.
The former Australian government called China's penalties on agricultural and energy goods "economic coercion." Australian ministers have been unable to schedule meetings with Chinese colleagues due to a years-long diplomatic stalemate.