Australia PM says Pacific leaders 'positive' on his new push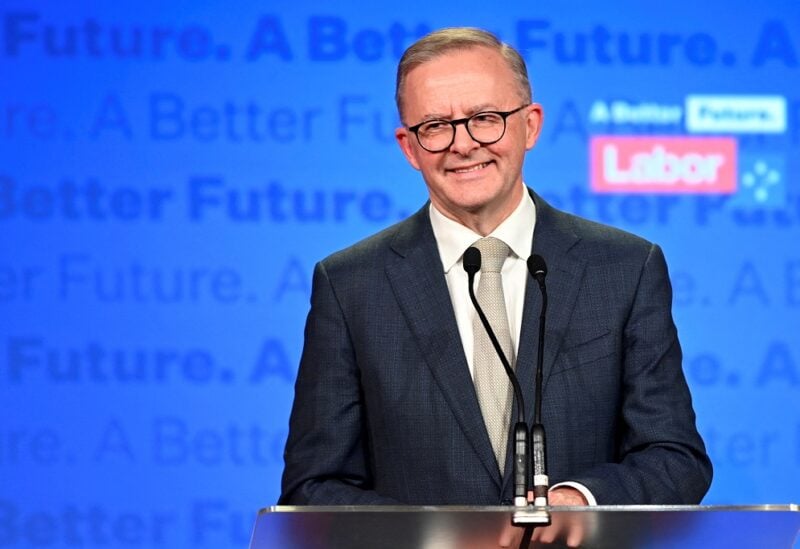 Australia's new government has received favorable feedback from Pacific island leaders on its diplomatic engagement, according to Prime Minister Anthony Albanese, as he focuses on a region where China is increasing its influence.
China intends to build on a security deal it recently inked with the Solomon Islands, which has disturbed the US and its allies, who are concerned about a bigger Chinese military presence in an area they have dominated for decades.
When questioned about the reaction of Pacific leaders to his government's stance, Albanese stated in a television interview broadcast on Sunday, "The answer has been quite good."
Albanese has stated that plans for the Pacific include a defense training school, more aid, and a re-engagement on climate change.
According to the Sydney Morning Herald, more than 100 Australian defense professionals will travel to Papua New Guinea (PNG) for a joint military exercise, as well as to assist the country in combating cyber threats and organizing a general election.