Australia PM unveils draft Indigenous recognition referendum question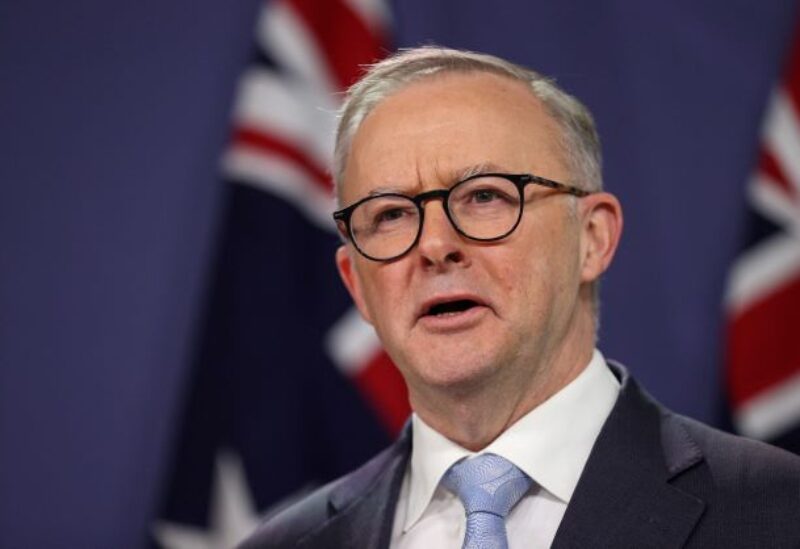 The shift reflects a pledge Albanese's center-left Labor Party made during the general election in May, when it beat the conservative Liberal-National alliance. Through legislation, the coalition hoped to establish indigenous representation in parliament.
Albanese offered the draft referendum question during a speech at an Indigenous celebration in remote Arnhem Land, Northern Territory: "Do you support an amendment to the Constitution that establishes an Aboriginal and Torres Strait Islander Voice?"
If the vote passes, the prime minister proposed adding three sentences to the constitution, allowing the voice to be established.
He emphasized that the voice will be a source of advise and accountability, but not a "third chamber" in parliament.
Opposition spokesperson for Indigenous Australians, Julian Leeser, told local media the speech was a "positive step", but that Australians needed to know how the function would work.
The constitution of Australia has no mention of indigenous peoples, whose leaders have fought for years to get acknowledgment for injustices endured since European colonialism in the 1700s.
Changing the constitution is difficult since it requires a majority of votes in a majority of states. Since federation in 1901, the accomplishment has only occurred eight times in 44 attempts.
If the referendum passes, Australia will join Canada, New Zealand, and the United States in publicly recognizing indigenous peoples.