Australia reaches settlement with France over scrapped submarine deal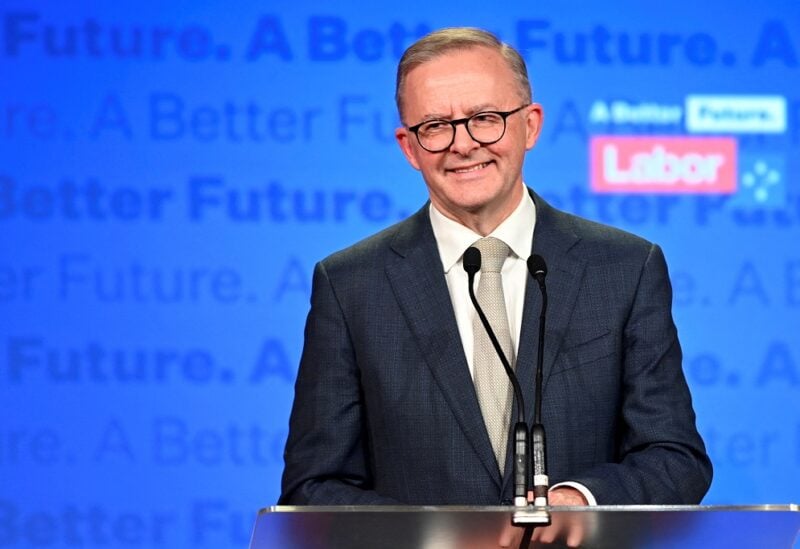 Australia's new Labor-led government has struck a 555 million euro ($583.58 million) settlement over a contentious decision to cancel the French submarine agreement last year, a move Canberra believes will help heal the schism between the two nations.
Australia abandoned a multibillion-dollar submarine purchase with the French military shipyard Naval Group last year, opting instead for an alternate arrangement with the United States and Britain.
The action infuriated Paris and precipitated a historic diplomatic crisis. It has also infuriated China, the region's key emerging power.
In a press conference in Sydney on Saturday, Australia Prime Minister Anthony Albanese claimed his government had struck a "fair and equitable" settlement with Naval Group.
The termination last year of Canberra's deal with Naval Group for a new conventional submarine fleet – valued at $40 billion in 2016 and estimated to cost considerably more now – occurred after the previous administration negotiated a trilateral security alliance with the US and the UK.
According to Albanese, the agreement will allow Australia to move forward in its relationship with France.