Australia responding to 'significant cyber incident' affecting ports: Minister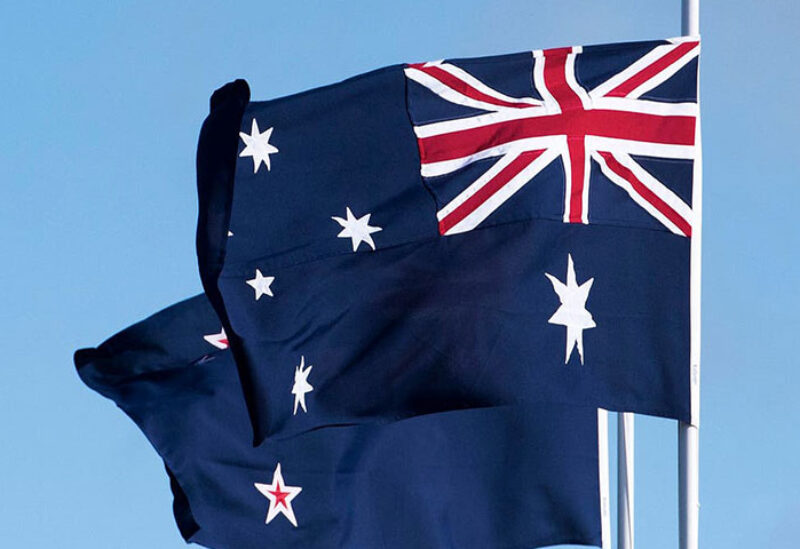 The Australian government announced on Saturday that it was taking action in response to a "serious" cyber security incident that may affect several of its ports and be handled by DP World Australia for several days.
On the social media site X, Home Affairs Minister Clare O'Neil announced that the government was organizing a response to a "serious cyber incident affecting a number of Australian ports."
She said that government representatives are collaborating with DP World Australia "to understand the impacts."
National Cyber Security Coordinator Darren Goldie said on X that the "interruption is likely to continue for a number of days and will impact the movement of goods into and out of the country."
"DP World Australia has advised it has restricted access to its Australian port operations in Sydney, Melbourne, Brisbane and Fremantle while it investigates the incident," he added.
The Australian Cyber Security Center, which leads the government's digital security responses, was advising the port operator and "providing technical advice and assistance," he said.
The National Emergency Management Agency and National Coordination Mechanism, which streamlines a crisis response, will meet together on Sunday, Goldie said, adding that Federal police have launched an investigation.