Australia to remove Queen Elizabeth's image on $5 note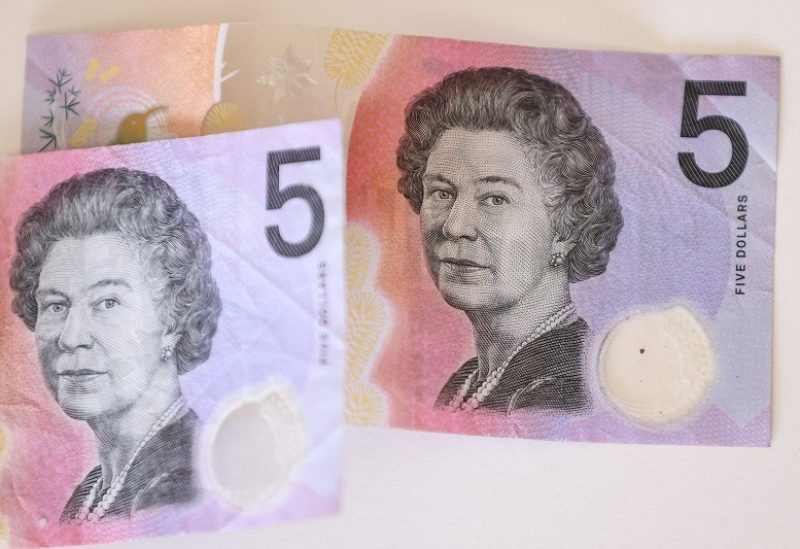 The portrait of Queen Elizabeth II would be removed from the 5-dollar currency note after her death last year, declared the Australian central bank on Thursday.
The Reserve Bank of Australia stated in a statement that the decision was made after consultation with the government, which supported the change.
"The Reserve Bank has decided to update the $5 banknote to feature a new design that honors the culture and history of the First Australians. This new design will replace the portrait of Her Majesty Queen Elizabeth II. The other side of the $5 banknote will continue to feature the Australian Parliament," the bank said in the statement posted on its website.
Australia said last year that King Charles III's image would not automatically replace Queen Elizabeth on its $5 currency notes despite being the ceremonial head of state.