Australia votes in landmark Indigenous Voice referendum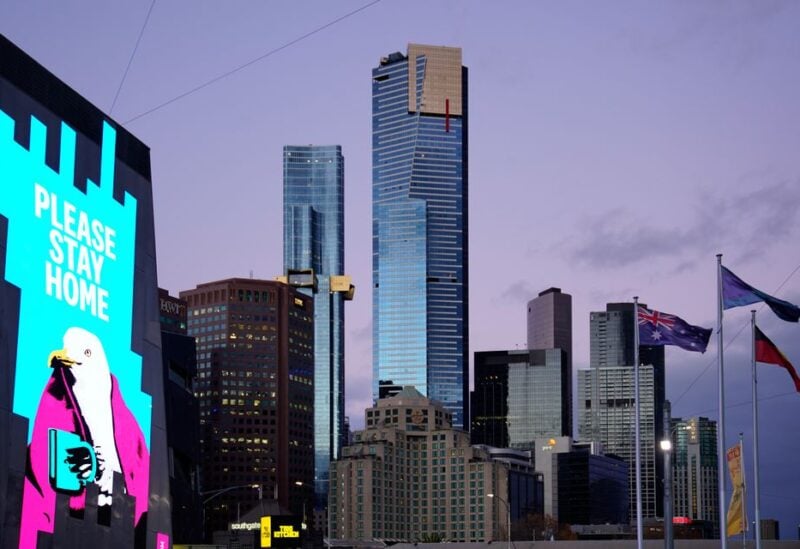 Prime Minister Anthony Albanese made a last-ditch appeal on Saturday for his fellow Australians to back a referendum to recognise Indigenous people in the constitution, as the country went to the polls to decide on the historic measure.
"I sincerely hope that Australians, when they walk into that ballot box today, vote 'Yes'," Albanese said in Sydney, according to a transcript.
Australians must write 'Yes' or 'No' on the ballot to answer whether they agree to alter the 122-year-old constitution to recognise Aboriginal and Torres Strait Island people and create an Indigenous body, called the Voice to Parliament, that can advise the government on Indigenous issues.