Australian kills man, then lives with corpse for 15 years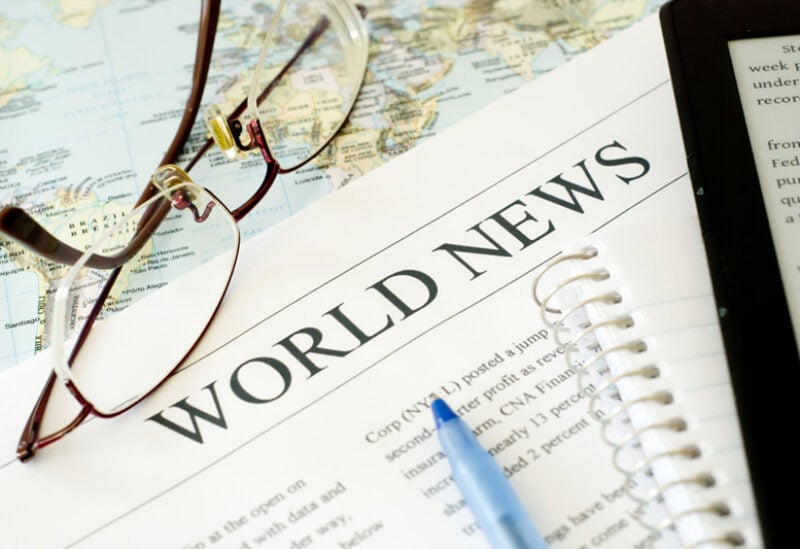 A man whose mummified remains were found inside a home on Sydney's lower north shore after 15 years was shot dead during a botched break and enter, a coroner has ruled.
An inquest on Thursday heard Bruce Roberts shot and killed Shane Snellman in 2002 when Mr Snellman broke into his Greenwich home.
Mr Roberts, described by his family as an extreme hoarder, "a loner and socially awkward", kept Mr Snellman's body hidden in a bedroom for 15 years.
Counsel Assisting Tina Xanthos told the court more than 70 bottles of air freshener were discovered surrounding the body in what she described as a "conscious effort to mask the smell" of Mr Snellman's decomposing remains.
Some of Mr Snellman's relatives were at the Coroner's Court in Lidcombe for the findings.