Australia's new PM backs wage hike to ease inflation pain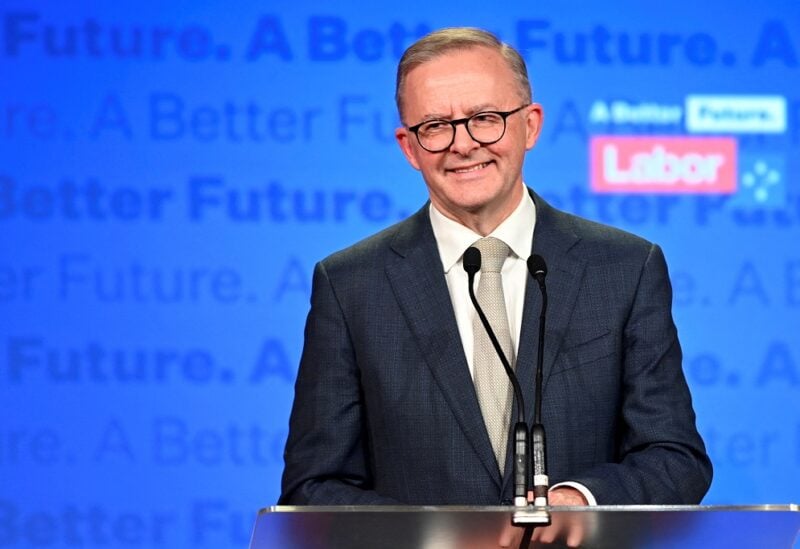 Australia's new center-left Labor government suggested hiking the minimum wage on Friday to alleviate the financial strain on people impacted by rising energy prices and consumer price inflation.
Prime Minister Anthony Albanese, who was sworn in last week, said his administration has filed an application with the independent wage-setting agency to assist improve the pay of the lowest-paid workers from A$20.33 ($14.77) per hour.
Employment Minister Tony Burke stated that the government does not want wages to "regress for anyone," but this is especially painful for low-wage people.
With inflation rising twice as fast as wages, real incomes are in the red.
The new government is also tackling a spike in domestic wholesale prices of electricity and gas as demand for energy rises with colder weather.