Austria: Social Democrats red-faced as wrong winner declared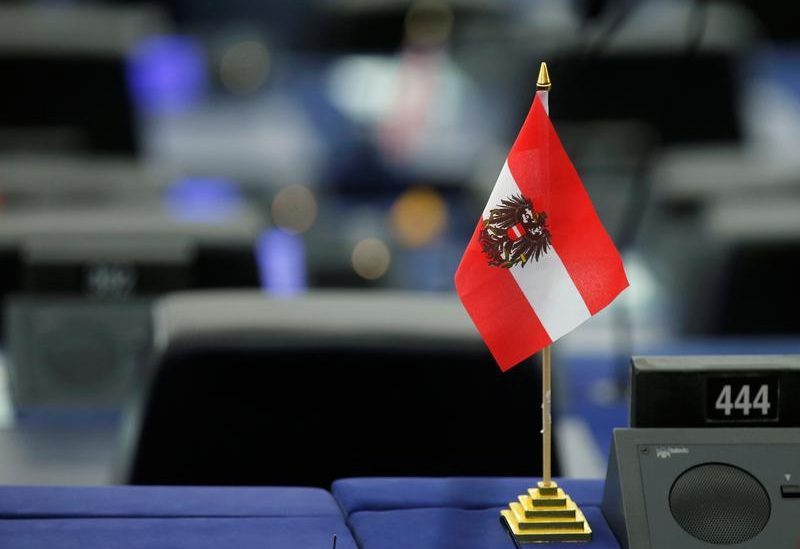 Austria's center-left Social Democrats (SPÖ) made a public statement acknowledging that they had mistakenly appointed the wrong person as chairman in a party vote that took place over the weekend.
The party's electoral commissioner, Michaela Grubesa, explained that an error had occurred when votes from the Saturday party conference were inaccurately transferred to a spreadsheet.
Hans Peter Doskozil, governor of Burgenland province, had erroneously been declared winner when the vote had in fact been carried by Andreas Babler, mayor of Traiskirchen outside Vienna.
Babler garnered 317 votes to Doskozil's 280.
A recount was conducted Monday, said Grubesa, after a discrepancy was found between the number of votes tallied and the number of votes cast.
Doskozil conceded the vote and congratulated Babler, though he called the snafu, "a low point for Austria's Social Democrats."
Electoral Commissioner Grubesa said the party had apologized to Doskozil.
The SPÖ is Austria's main opposition party and is seeking to shift its fortunes in upcoming national elections expected to take place next year. Though it led the country for much of the postwar era it has not governed since 2017 and currently trails the far-right Freedom Party (FPÖ) in election polls.