Austrian ex-chancellor Kurz charged with giving false testimony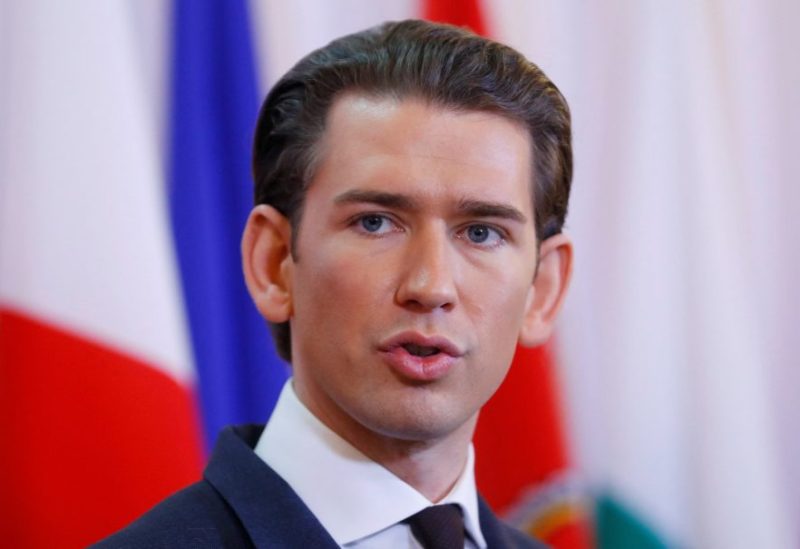 The Austrian prosecutor's office for economic crimes and corruption (WKStA) announced on Friday that former Austrian chancellor Sebastian Kurz has been charged with delivering false testimony before parliament.
Kurz and his former chief of staff, Bernhard Bonelli, "are accused of giving false testimony before the so-called Ibiza committee of inquiry in the Austrian parliament… regarding the alleged corruptibility of his government," according to a statement from the office.
His trial will begin on Oct. 18 and if found guilty, Kurz could face up to three years in prison, a Vienna court said in a statement.
The conservative politician left office in 2021 after prosecutors placed him and nine others under investigation on suspicion of breach of trust, corruption and bribery with various levels of involvement.
In 2019, Kurz's vice chancellor, former far-right leader Heinz-Christian Strache, quit over a video of him in Ibiza with a woman posing as a Russian oligarch's niece, apparently offering to fix state contracts and explaining how to dodge party financing laws.