Authorities in Ukraine's Kupiansk urge evacuations in face of Russian advance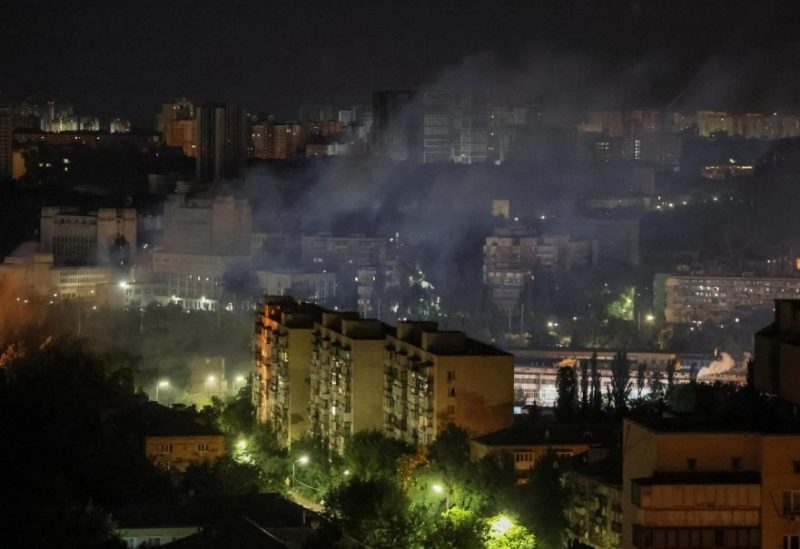 Authorities in the northeastern Ukrainian town of Kupiansk urged vulnerable residents to leave the area citing an uptick in Russian attacks on the settlement.
The call for evacuations came as the Russian army said it had "improved" its positions near Kupiansk in the Kharkiv region.
The Kupiansk city council said locals including women with children, the elderly, the sick and those with limited mobility should evacuate.
Kupiansk and surrounding areas of Ukraine's Kharkiv region were retaken by Kyiv's forces last September, but Moscow has since renewed its assault on the region.
Ukrainian army spokeswoman Ganna Malyar said on Wednesday that Kupiansk was "now the main direction of enemy's offensive."
Moscow said Thursday its troops bettered their positions around Kupiansk.
"In the course of offensive operations near Kupiansk, assault teams of the Western battle group improved their positions along the forward edge of the frontline," the Russian defense ministry said.
On Monday Russia reported a three-kilometer (two-mile) advance along the Kupiansk front.