Azerbaijan announces a "sabotage operation" thwarted and 6 Armenian soldiers captured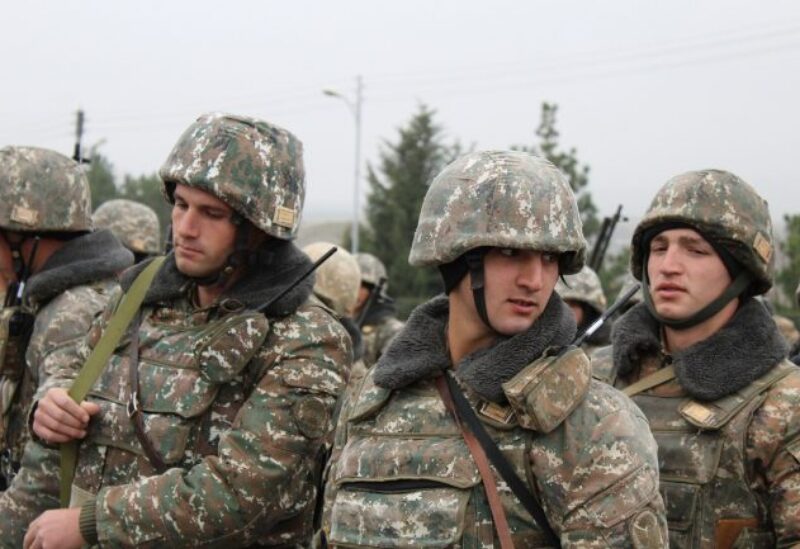 Armenian army announced today, Thursday, that the Azerbaijani army had captured 6 of its soldiers "who were conducting engineering work near the borders, while the authorities in Azerbaijan confirmed that the matter involved a reconnaissance and sabotage group that entered its territory."
"While six soldiers were carrying out engineering work in the Gigharkunik sector at the border, they were surrounded and their families were besieged," the Armenian army said in a statement.
On the other hand, Azerbaijan, which faced Armenia in a violent war last fall, confirmed that the soldiers were about to carry out sabotage operations.
Last fall, Azerbaijan, backed by Ankara, won a military victory over Armenia for control of the separatist Nagorno Karabakh region.
The battles, in which more than 6 thousand people were killed, ended after six weeks with a severe defeat for Yerevan, which was forced to abandon large areas that it had controlled since the first conflict in this region in the early nineties of the last century.