Azerbaijan to meet Karabakh Armenians again soon, provide emergency food and fuel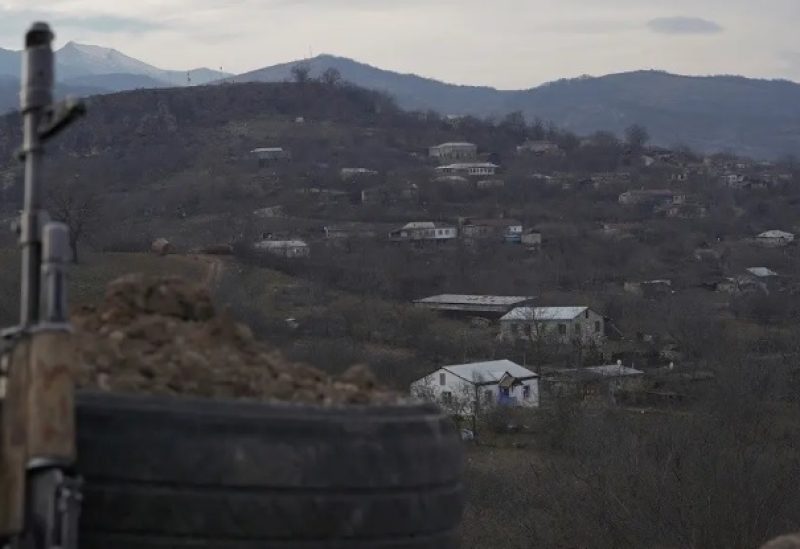 Azerbaijani authorities and ethnic Armenians from Nagorno-Karabakh agreed on Thursday to meet again soon, Azerbaijan's presidential administration said, after a first round of talks following Baku's rout of Karabakh forces this week.
The Azerbaijani side agreed to a request from the Karabakh Armenians to provide emergency food and fuel, the presidency said.
The Azerbaijani delegation presented the Karabakh Armenians with plans for their integration into Azerbaijan at the talks in the Azerbaijani town of Yevlakh, the statement added.
"Issues of reintegration of the Armenian population of Karabakh, restoration of infrastructure and organization of activities based on the constitution and laws of the Republic of Azerbaijan were discussed," it said.
"It is planned to quickly provide fuel for the heating systems of kindergartens and schools, as well as the needs of emergency medical care and fire services, and to provide humanitarian assistance."