Azerbaijani civilian killed as mine planted by Armenian forces explodes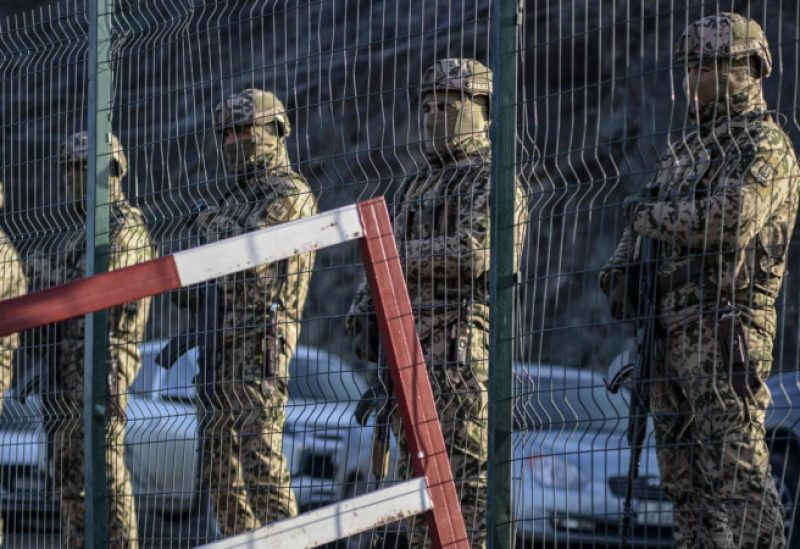 A mine laid by Armenian forces during the occupation period exploded, and led to the killing of an Azerbaijani civilian, authorities said on Monday.
According to the Azerbaijan Prosecutor's Office, Ogtay Alishov, 59, lost his life in Jojug Marjanly village of Jabrayil district when an anti-tank mine planted by Armenian forces went off.
An investigation was launched into the incident.
The last incident raised the number of people who lost their lives due to the explosion of mines laid by Armenian forces after the Second Karabakh War to 55.
Relations between Armenia and Azerbaijan have been tense since 1991, when the Armenian military occupied Nagorno-Karabakh, a territory internationally recognized as part of Azerbaijan, and seven adjacent regions.
In 2020 fall, during 44 days of heavy fighting, Azerbaijan liberated a significant part of Karabakh and a Russian-brokered peace agreement was subsequently signed, considered a triumph in Baku.​​​​​​​