Azovstal fighters to face trial in breakaway region, according to Ifax cites separatist leader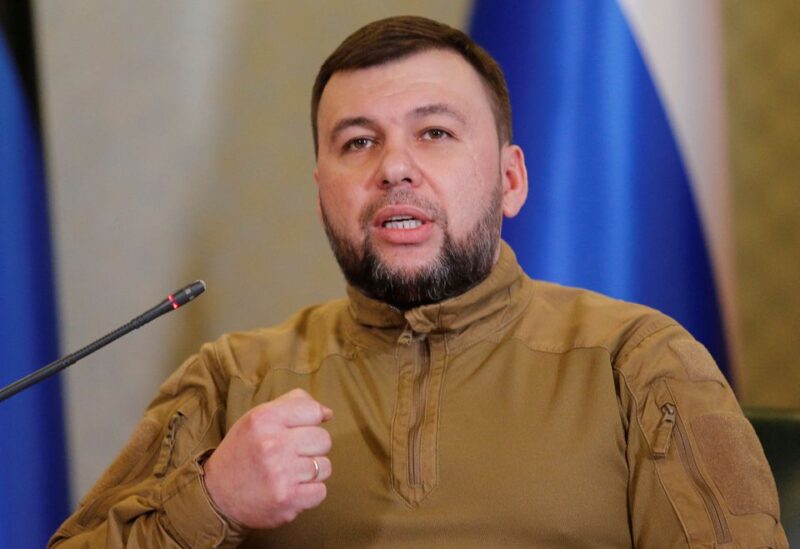 According to Interfax, the head of Ukraine's breakaway Donetsk People's Republic announced on Monday that fighters who surrendered at the Azovstal steel mill in Mariupol will stand justice in the separatist area.
"The Azovstal detainees are being kept within the territory of the Donetsk People's Republic," Denis Pushilin told Interfax. "An international tribunal will also be established on the territory of the republic."
The charges against the fighters were not specified in the report.