Back to school: British students to undergo two Covid-19 tests a week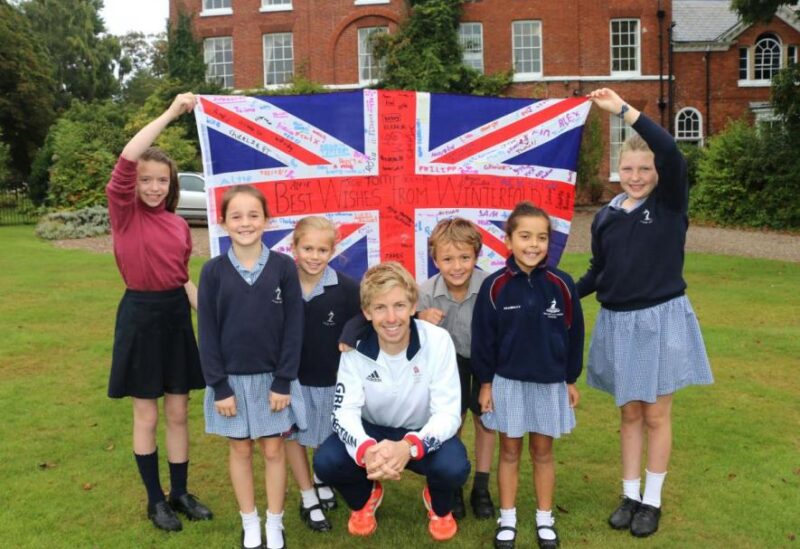 British schoolchildren are set to return to school on Monday for the first time in two months with a strict testing regime to try to prevent a rise in cases of Covid-19.
Prime Minister Boris Johnson said the return was a step towards normality as the country continues its successful vaccination program and some businesses are set to re-open next month. The government wants all lockdown restrictions lifted by June 21 .
The return to schools is regarded as the first step after education officials expressed concerns about the consequences of a year of disrupted lessons, computer-based learning and home-schooling.
"I think the risk is actually in not going back to school tomorrow given all the suffering, all the loss of learning we have seen," Mr Johnson said on Sunday.
The UK was buoyed by a successful start to its vaccination campaign with more than 21 million people – nearly one third of the population – receiving at least one dose.
The country recorded 125,000 Covid-related deaths – Europe's worst toll – but it is ahead of its European Union neighbors and most other countries in distributing the vaccine.
Pupils will be required to take two Covid-19 tests a week to identify those who may be carrying the virus but show no symptoms. The government said nearly 57 million test kits were delivered to schools and colleges as part of the program