Backers of Venezuela referendum ask court to intervene with electoral commission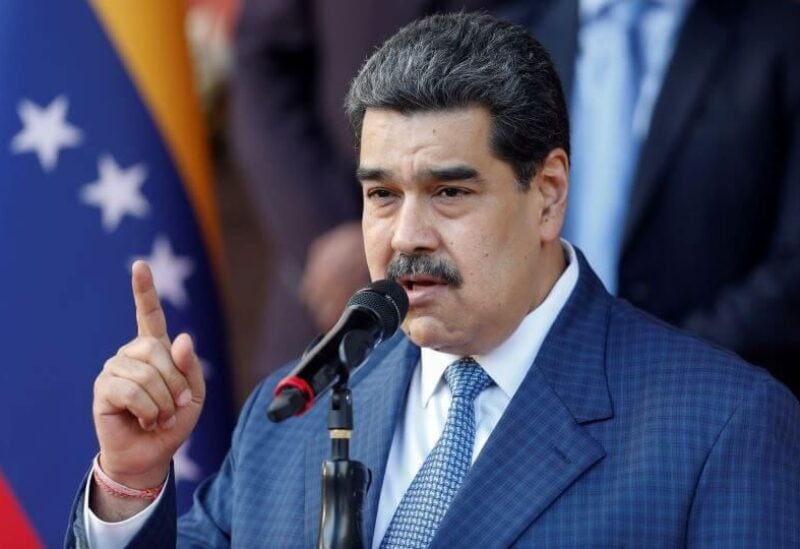 Some backers of a referendum to oust Venezuelan President Nicolas Maduro from office said on Saturday that they will approach the country's highest court to reconsider signature gathering limitations imposed by the electoral commission.
The national electoral body announced earlier this week that three opposition parties had demanded a recall referendum against Maduro, which would require 4.2 million signatures to be valid.
The constitution of Venezuela permits officials who have served at least half of their term to be removed from office by popular vote. Earlier this month, Maduro completed the first three years of his second term.
The commission, whose five-member board includes three members of the ruling party, said late Friday that signatures in favour of the referendum could be gathered in under 12 hours on Jan. 26 at only 1,200 places.
Two opposition politicians, Nicmer Evans and Cesar Perez Vivas, wrote an email to the country's Supreme Tribunal requesting that it reconsider the commission's decision and stated in an online press conference that they would use all legal measures to get the referendum.
According to the regulations, "you would have to process five votes each minute for 12 hours" to meet the signature requirement, said commission member Roberto Picon, who is allied to the opposition, on Twitter late Friday. "It's not a possibility."
According to pollsters, seven out of every ten Venezuelans want a change in administration as the country's economic and social collapse continues.