Backlog at Israeli ports grows as country steps up shipping supplies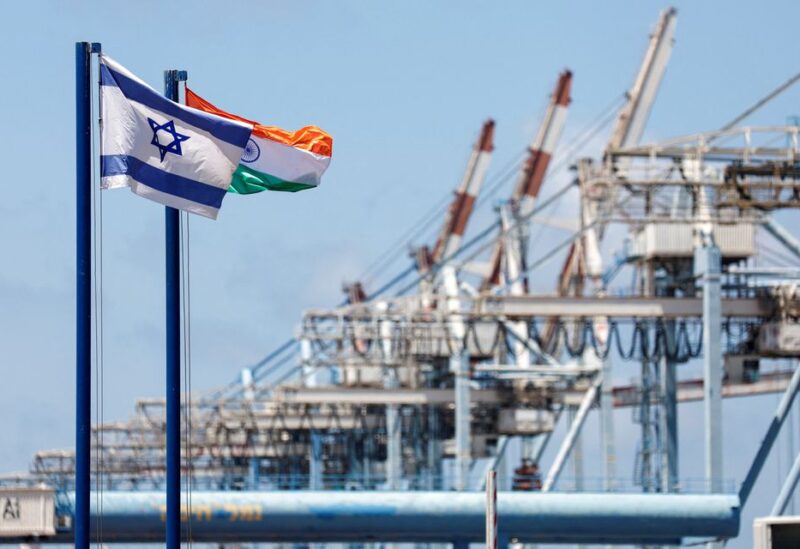 According to information and sources, there is an increasing backlog of ships at Israeli ports even though most terminals are still operating as the IDF gets ready to begin a land invasion in the Gaza Strip, which is ruled by Hamas.
In reprisal for a spree in which its gunmen swept into Israeli towns a week ago, murdering citizens and taking numerous hostages in the bloodiest attack on civilians in Israel's history, Israel has pledged to exterminate Hamas.
Israel has faced heavy rocket barrages including in the south of the country, which has prompted the closure of the smaller Ashkelon port, which is the nearest terminal to Gaza.
Ashdod port has imposed restrictions on the transport of hazardous materials which has meant slower transits.
The port said in its latest statement posted on its website that it continued to operate as normal "even under wartime", adding that it was prepared to continue to supply Israel's economy with everything that was needed "around the clock" to ensure the population did not experience shortages.
At least three cargo and dry bulk ships carrying cargo bound for Ashdod had stopped in waters nearby, with a further three vessels including an oil tanker and a container ship heading for the port, data from ship tracking and maritime analytics provider MarineTraffic showed on Sunday.
Around 13 ships – comprising cargo, container and dry bulk vessels – were currently moored inside Ashdod port, according to MarineTraffic data.