Bad weather forces closure of seaports in Jordan, Egypt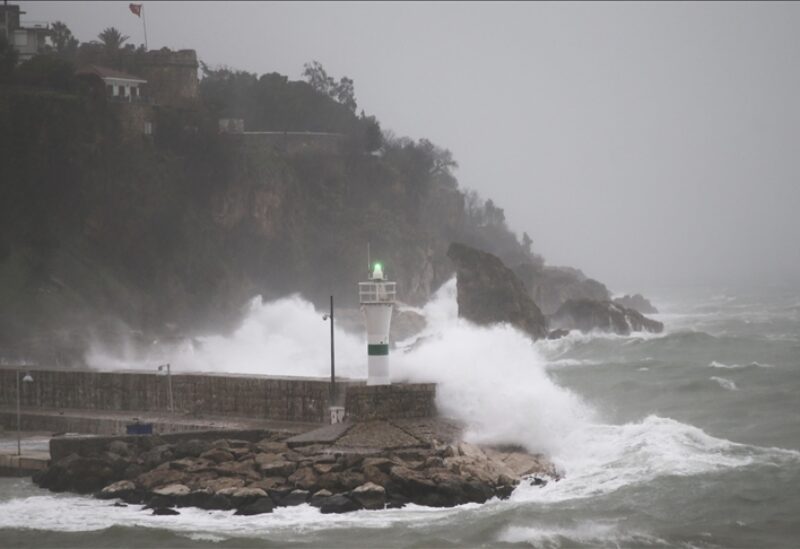 Five ports on the Red Sea and the Mediterranean, were forced to be closed in Jordan and Egypt, because of the Bad weather.
Mohamed Al-Salman, the head of Jordan's Maritime Authority, told the local Hala News website that maritime traffic and operations were suspended in the port of Aqaba.
He said wind speed reached 40 knots and high waves of 1.5 meters.
Al-Salman said navigation will be resumed at the port later Monday, but without specifying.
In Egypt, the ports of Alexandria, Dekheila, Sharm el-Sheikh and Suez have suspended maritime operations due to bad weather, according to the state-run Al-Ahram newspaper.
Egyptian authorities have also suspended study in 10 provinces, including the capital Cairo, due to bad weather conditions. Egypt has 28 provinces.