Baghdad: Assassination of a senior intelligence officer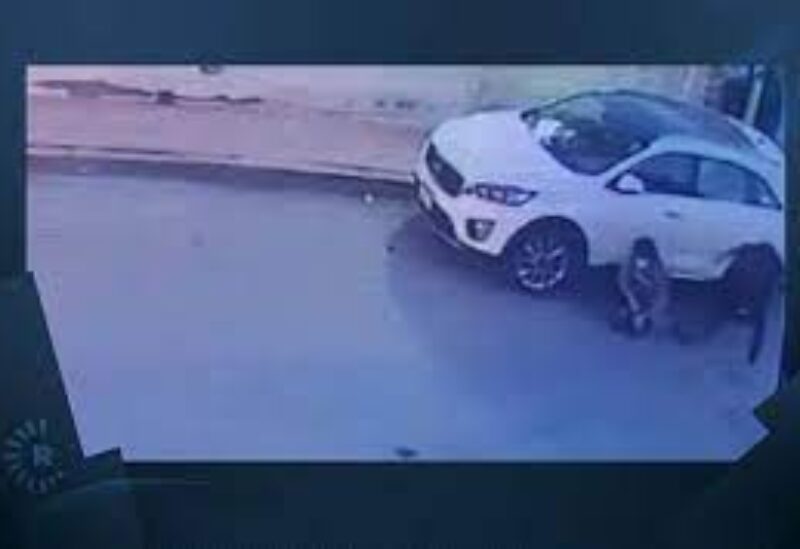 Once again High-profile assassinations and bomb attacks hit Baghdad as senior intelligence officer was shot and killed on Sunday, a grim reminder of the bold assassinations that engulfed the country years ago.
Lt Col Mahmoud Laith Hussein was walking outside his brother-in-law's house in the western neighbourhood of Mansour just after sunset when he was shot with a pistol fitted with silencer, a statement from the Iraqi National Intelligence Service said.
Security camera footage showed a man wearing a white cap run up to Hussein from behind and kick his leg to drop him to the ground, before shooting him in the head and fleeing.
The slain officer worked at the Intelligence Service Counter-Espionage Department, the statement added. Authorities have launched an investigation.
The intelligence service has been heavily involved in recent months in hunting down ISIS militants in Iraq, especially senior field leaders. Prime Minister Mustafa Al Kadhimi, the former intelligence chief, ordered a shake-up of the service in January after a deadly suicide bombing in Baghdad that was claimed by the extremist group.
Iraq's Iran-backed militias have accused some of intelligence officers of co-operating with United States in the killing of top Iranian general Qassem Suleimani last year. Senior Iraqi militia leader Abu Mahdi Al Muhandis was also killed in the drone strike outside Baghdad airport on January 3.