Baghdad: Motorcycle explosion, one dead, several wounded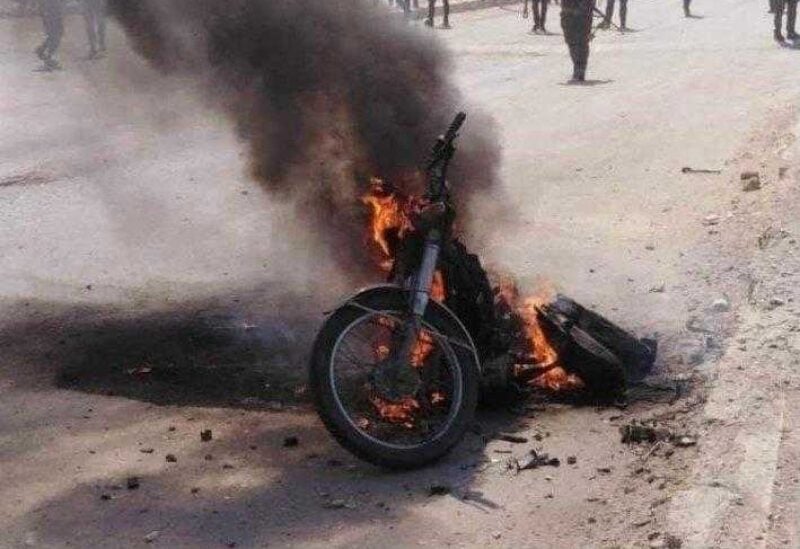 An Iraqi security source said, on Tuesday, that one person was killed and three others were wounded when a motorcycle exploded in the Al-Mashtal area, east of Baghdad.
The source added that the causes of the explosion are still unknown, and that the relevant agencies are conducting an investigation into the accident, without further details.
However, another source mentioned to the local Alsumaria News website that "an explosive device that was placed inside a motorcycle exploded, killing the owner of the bike."
It added, "The security forces took the phone of the owner of the bike who was killed and was intending to detonate the device at shops selling alcoholic beverages."
Since October of last year, the targeting of alcoholic beverages shops in the capital has increased dramatically. Over the past weeks, at least 14 alcohol stores across the city were hit by firebombs during the middle of the night or shortly before dawn.