Baghdad on Alert over Possible Attack on Airport, Green Zone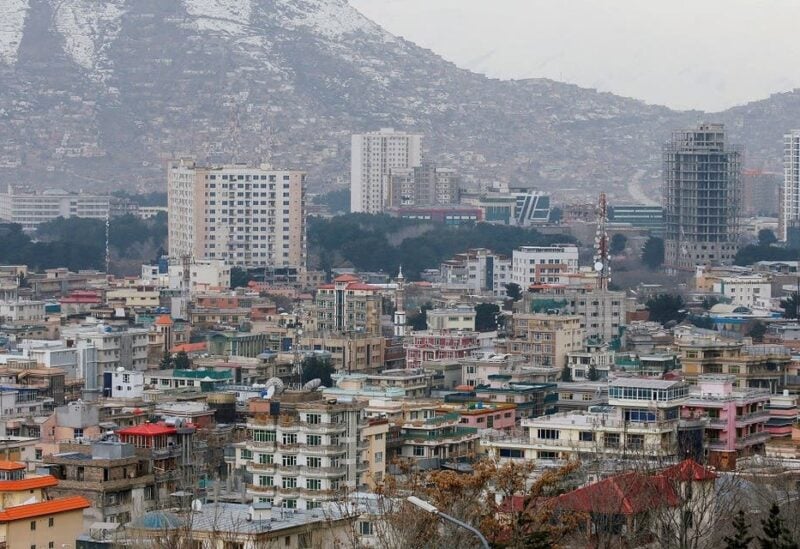 Outlawed armed factions were seeking to attack Baghdad's international airport and Green Zone, revealed the Operations Command.
The information was leaked in a secret cable overnight on Friday.
The military said the attack was likely to take place on Saturday night or Sunday.
The factions would resort to shooting or armed drones in the operation.
The military called for the deployment of intelligence agents and security patrols at the potential target locations.
The airport and Green Zone have been the favored targets of anti-US factions.
They have never claimed responsibility for past attacks, which have often targeted the US Embassy in the Green Zone and the vicinity of the international airport where they suspect American trainers and experts are present.
The attacks notably came to a halt after the Iraqi government announced in late 2021 that it had reached an agreement with the US over the withdrawal of its combat units from Iraq.