Bahrain appoints first ambassador to Israel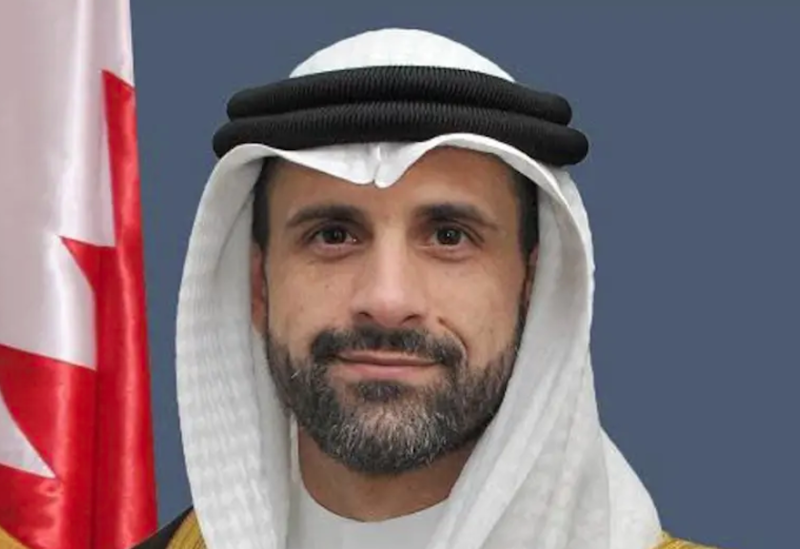 Bahrain appointed its first ambassador to Israel on Tuesday, cementing the newly formed ties between the two nations.
Bahraini diplomat Khaled Al Jalahma will head the diplomatic mission in Israel. He was the director the operations in the Bahraini foreign ministry, and previously worked as a deputy ambassador in Washington.
A Bahraini delegation is expected to visit Israel in the coming weeks to begin preparations for opening an embassy, Israeli media reported.
The decision came following a conversation on Sunday between Bahraini Foreign Minister Dr Abdullatif Alzayani and his Israeli counterpart Gabi Ashkenazi.
"The opening of your embassy and appointment of the first Bahraini Ambassador to Israel prove the strong bond being forged between our countries," Mr Ashkenazi told Mr Alzayani.
"I am pleased to see our commitment to implementing the agreements between us and promoting real peace between our peoples."
The Abraham Accord was signed by Israel, Bahrain and the UAE in September 2020 at a White House ceremony.
It was the first such normalisation accord signed between an Arab country and Israel in over a quarter of a century.
The UAE has appointed Mohamed Al Khaja as the country's first ambassador to Israel and he was sworn in last month.