Bahrain Crown Prince Commends Saudi Arabia's Efforts in Serving Pilgrims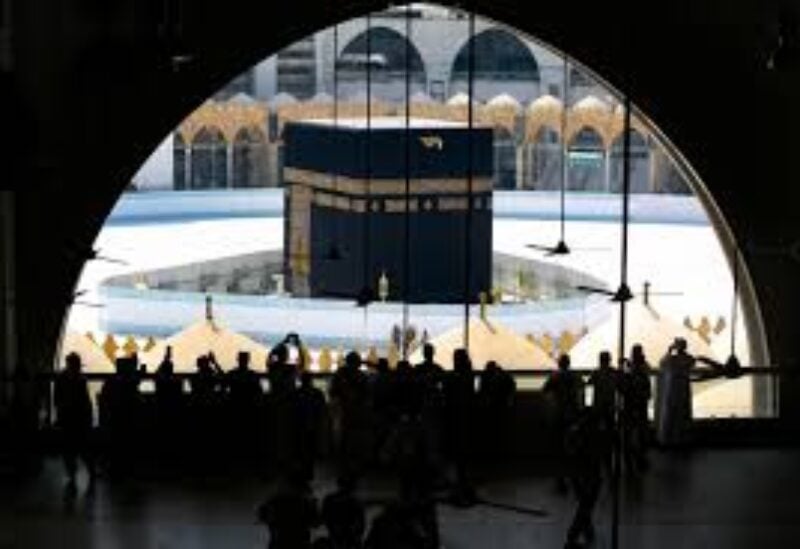 Bahraini Crown Prince and Prime Minister Prince Salman bin Hamad Al Khalifa commended on Sunday Saudi Arabia's efforts in safeguarding the health and safety of pilgrims from around the world, Bahrain News Agency (BNA) reported.
During a meeting with Chairman of the Bahrain Pilgrimage Mission and members of the High Committee for Hajj and Umrah Affairs at Riffa Palace, the Bahraini Crown Prince highlighted Saudi Arabia's commitment to providing the highest standards of services and facilities to the pilgrims under the leadership of the Custodian of the Two Holy Mosques, King Salman bin Abdulaziz, with the follow up of Crown Prince Mohammed bin Salman bin Abdulaziz, the news agency said.
The Bahraini Crown Prince also thanked the High Committee for Hajj and Umrah Affairs for its efforts in facilitating the pilgrims' journey for both Bahraini citizens and residents, BNA added.