Bahrain election sets record 73% voter turnout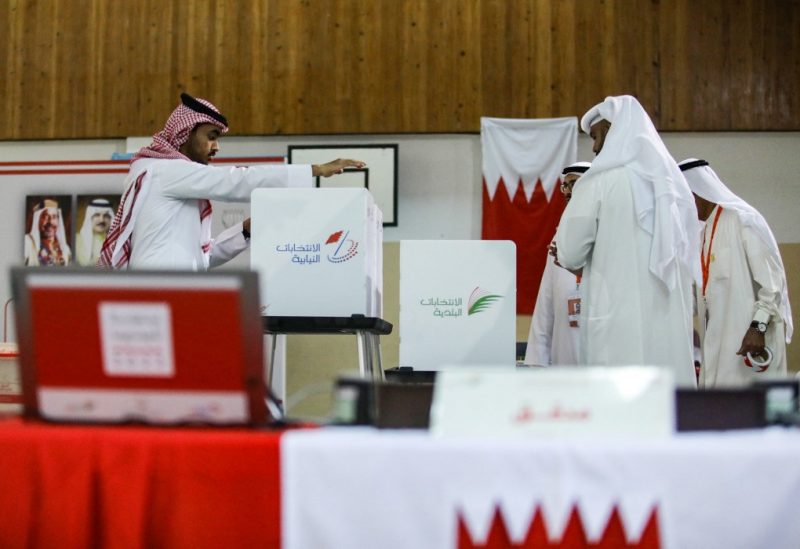 Bahrain had its highest voter turnout ever on Saturday, with 73 percent of eligible residents casting ballots to elect 40 representatives to the Council of Representatives and 30-member municipality councils for four-year terms.
The success of the record turnout was a "culmination of democratic progress" led by the country's leadership, according to Nawaf bin Mohammed Al Mua'awda, minister for Justice, Islamic Affairs, and Endowments and head of the High Committee for Elections for 2022, according to state news agency BNA.
The minister also noted that the elections were fair, free, and impartial with voting continuing without interruption across the country.
This year, Bahrain has recorded the highest number of candidates as 561 and 176 candidates were vying for 40 and 30 seats for the lower house of the parliament and for the municipal councils, respectively. This represents an increase of 20 percent compared with 2018.
The polling kicked off at 8a.m. across the country and was closed by 8p.m. without any interruption, with people within the polling station premises allowed to cast their ballots even after the closing time.
The counting of votes was immediately commenced afterwards and continued overnight.