Bahrain resumes diplomatic representation at ambassadors level with Lebanon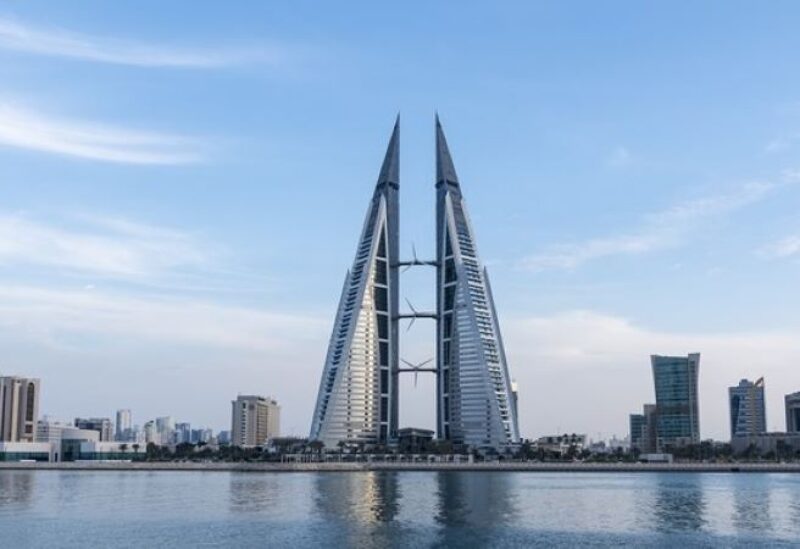 Bahrain announced on Saturday its decision to resume full diplomatic relations with Lebanon.
The Ministry of Foreign Affairs said this comes in implementation of the directives of the Bahraini leadership.
"This decision comes in order to strengthen the brotherly relations between the two countries and its peoples and promote mutual respect, in accordance with the principles of the Charter of the Arab League, and the provisions of the Vienna Convention on Diplomatic Relations, 1961," state news agency BNA reported.
For his part, Lebanon's caretaker Prime Minister Najib Mikati hailed the move, saying the country "appreciated this decision and welcomes it."