Bahrain signs solar park deal in favor of renewable energy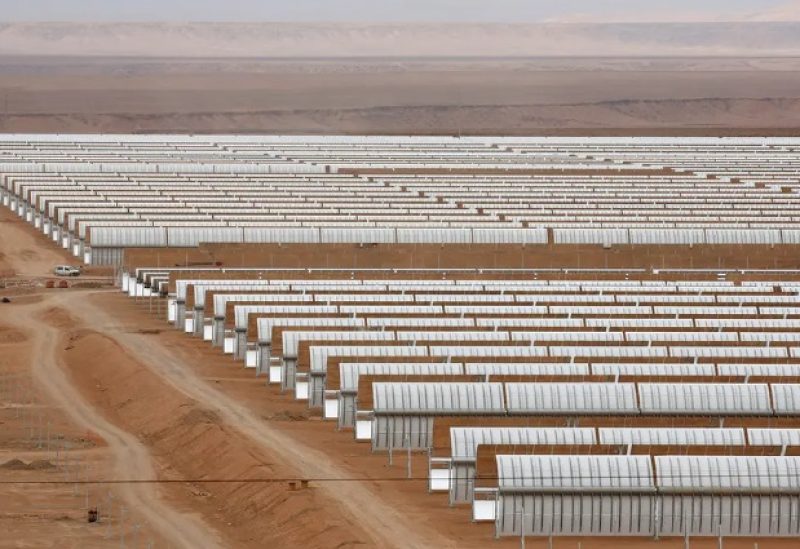 Bahrain has signed deals to launch a solar park project with capacity of 72 megawatts (MW), Bahrain News Agency reported on Tuesday.
The project will contribute 28 percent of the 250 MW of renewable energy capacity targeted by Bahrain by 2025.
The solar park will be located in Sakhir, and will include rooftop, ground-mounted, car park solar power systems and electric vehicle stations, the report added.
Yasser bin Ibrahim Humaidain, Minister of Electricity and Water Affairs, said the project is among the initiatives of Bahrain's National Renewable Energy Action Plan.
"It will contribute to saving the total cost of energy and reducing carbon emissions, in line with the kingdom's goal of reaching zero neutrality by 2060, and achieving sustainable economic development for the citizens," said the minister.