Bahrain to continue to manage air traffic over Arabian Gulf's international waters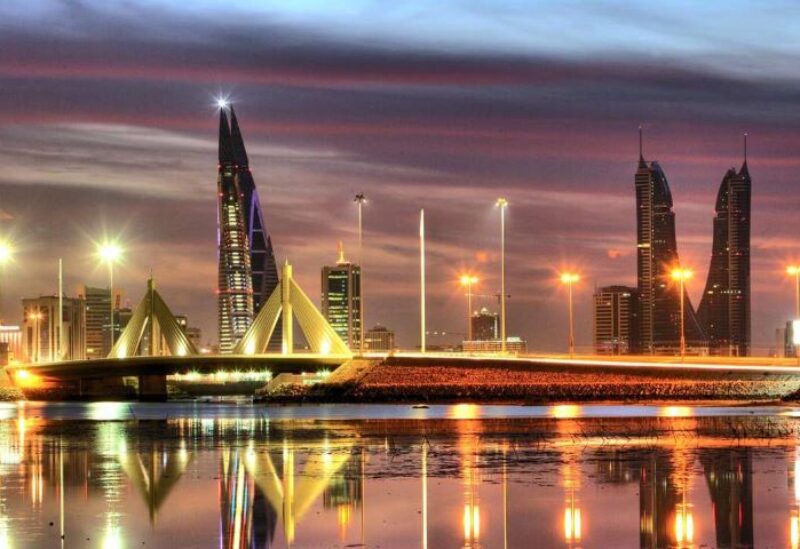 Kamal bin Ahmed Mohammed, Bahrain's Minister of Transportation and Telecommunications, declared on Saturday that Bahrain will continue to oversee air traffic in the airspace above the Arabian Gulf's international waters.
The International Civil Aviation Organization (ICAO) council approved the decision during its 225th session, allowing Bahrain to oversee air traffic between the UAE's flight information region (FIR) and Kuwait's FIR, according to state news outlet Bahrain News Agency.
Members of the council praised Bahrain's air navigation services, which have been in charge of the ICAO mandate since 1959, ensuring safe and efficient air traffic control.
The construction of Doha's FIR was allowed to encompass the airspace over Qatar's land and water, in accordance with international regulations that grant countries the right to exclusive sovereignty over airspace above their borders.
The aviation council emphasized the necessity of ongoing technical research to ensure the safety and effectiveness of air traffic operations, as well as regional compatibility in the event of modifications to air navigation plans.
Bahrain's support to the ICAO and all of its member states was again reaffirmed by Mohammed.