Bahraini Parliament cuts economic ties with Israel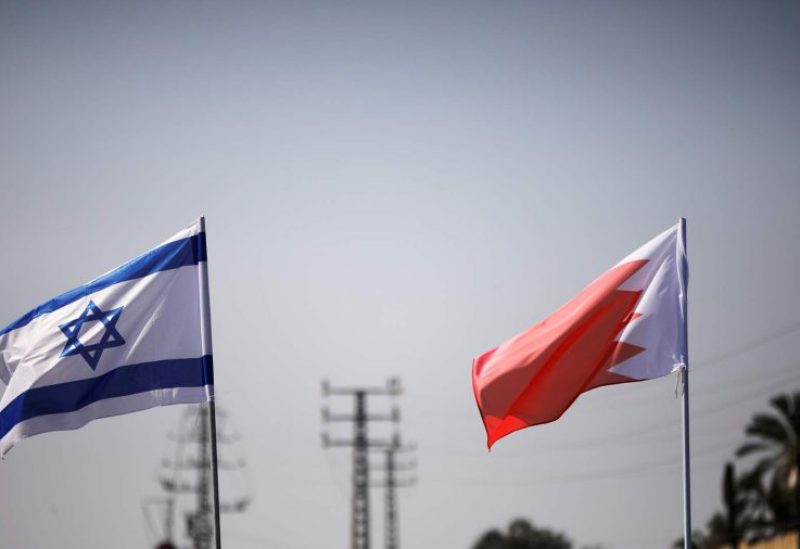 The Bahraini Parliament announced on Thursday the "suspension" of the kingdom's economic relations with Israel.
This decision also includes the departure of the Israeli ambassador from Manama and the return of the Bahraini ambassador from the State of Israel.
These actions come in light of the ongoing war in Gaza.
However, there has been no official confirmation from the Bahraini government regarding this matter.