Bahrein and Israel asking the regional countries to involve in the nuclear Iranian file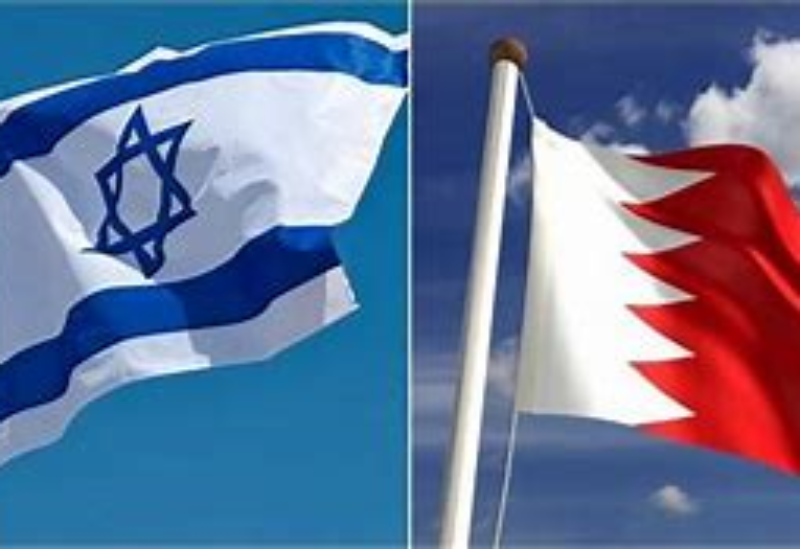 The Crown Prince of Bahrain and Bahraini Prime Minister Prince Salman bin Hamad Al Khalifa and the Prime Minister of Israel Benjamin Netanyahu stressed the importance of the participation of countries in the region in any negotiations on the Iranian nuclear file, and that these negotiations include broader issues, as this has an important role in consolidating the foundations of security and stability in the region . The Bahrain News Agency stated that the two sides discussed, in a phone call, joint investment opportunities in the medical field, and reviewed areas of bilateral cooperation. They also reviewed a number of developments on the regional and international arenas. The Secretary-General of the Gulf Cooperation Council, Nayef Falah Al-Hajraf, stressed a few days ago that the council should be a party to any dialogue about the security of the region.
In addition, he called on Iran to abandon its behavior by interfering in the internal affairs of countries and to stop destabilizing security and stability by supporting terrorist groups.
He also stressed the need for the European Union and the international community to exert pressure on the Houthi militia to engage in the peace process and stop the attack on Marib, as well as to stop targeting civilians with missile attacks and drones on Saudi Arabia.